"Be grateful for the tiny details of your life and make room for unexpected and beautiful blessings." ~unknown author
As a counselor and author dedicated to spreading the importance of nurturing ourselves in order to live with more peace, joy and meaning, cultivating a gratitude practice is a wonderful first step.
Gratitude is a simple and profound choice to transform any situation and nurture yourself.
According to research, gratitude changes your brain chemistry, elevates your mood, improves your overall health and well-being and moves you toward an optimistic view of your life.
One gratitude practice that I share with my family, friends and clients is the gratitude tree. I started this tradition a few years ago during the holidays and I keep a gratitude tree in my home and have one at every workshop I lead.
I provide colorful tags for people to write down what they are grateful for and then invite them to hang the gratitude tags from the tree. Not only does the gratitude tree look beautiful, the practice of reading all the heartfelt gratitude tags is so uplifting and enriching.
As a family, we share our gratitude each night and continue to add to the tree over the holiday season. This practice reinforces a deep appreciation for all that we have, rather than focusing on what we want during the holidays and is a beautiful connecting practice.
After the holidays and each workshop, I keep the gratitude tags in a bowl for others to read and be inspired by throughout the year. I also encourage keeping a gratitude journal, and offer Bali Blessing Bags as a way to practice acknowledging all we are grateful for.
I hope you will be inspired to create a gratitude tree in your home, office and/or school and spread what is good and wonderful in the world! I promise you will find the experience deeply nurturing!
May you practice gratitude in your daily life and may you nurture peace in the world from the inside out!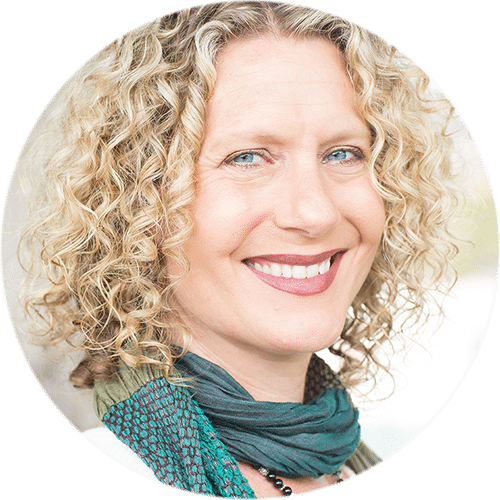 Sending you so much peace, love and gratitude,

Kelley Grimes, M.S.W.
Counselor, Author & Speaker
Sign up to receive daily reminders with our mobile app!