"You can make positive deposits in your own economy every day by reading and listening to powerful, positive, life-changing content and by associating with encouraging and hope-building people."
~Zig Ziglar
It has been an incredibly challenging week in the United States with more hatred, violence, pipe bombs, and senseless killing. The anti-Semitism and racism expressed with the murders in a Pittsburgh synagogue and a Kentucky grocery store cast even more darkness over our already divided nation.
If you are anything like me, you may be feeling the profound sadness and grief of these all too common tragedies and may be feeling the fear that this kind of violence so easily incites. You would not be alone in wondering if there is anywhere safe in our nation when this kind of violence regularly reaches our schools, faith communities, and stores.
But it is exactly at such times, when our hearts are broken, that we have the capacity to shine more love and light into the darkness.
My inspiring friend Azim Khamisa, peace maker and restorative justice advocate says,"There is nothing as painful as a broken heart, but a broken heart is an open heart. There is so much possibility for healing and transformation when you keep your heart open."
So how do we keep our hearts open when we feel so much despair and hopelessness?
The answer is to cultivate hope.
There are many ways to cultivate hope, from listening to uplifting messages, to connecting with a supportive friend, to hearing an inspiring story of transformation and overcoming, to learning you are not alone in your struggles, but I think one of the most powerful ways to cultivate hope is to connect with other people who are working to keep their hearts open too.
I experienced the power of this on Monday night when I attended an interfaith service at a local temple with my Jewish father in law and many Hands of Peace friends to honor those who died at the Tree of Life Synagogue in Pittsburgh. We heard from Christian, Muslim, and Jewish faith leaders who shared words of hope from their tradition and all reflected the belief that what happens to one person, happens to all of us and therefore we must stand united. During the service we sang songs together, lit candles in solidarity, and shared what acts of love and healing we would commit to in order to bring more compassion and kindness to the world. We wrote these commitments on leaves and placed them on a tree of life in the sanctuary. It was a lovely ritual and being with others committed to staying open hearted during a time of tragedy filled me with hope.
I know what an act of courage it is to stay open hearted and hopeful during difficult times. After living with so much grief and despair while caring for my daughter with chronic health challenges, I understand how critical it is to cultivate peace, joy, and hope. I have made it my mission to spend my time and energy engaged in work in the world that invokes hope and supporting others in engaging in self-nurturing practices that allow them to do the same.
I am blessed to make positive deposits in my economy of hope every day by working with women overcoming domestic violence, homelessness, and other major life challenges through the nonprofit Leap to Success, as well as working with my amazing clients who inspire me daily to hope with their profound commitment to healing, growth and transformation.
I am also inspired with hope by Hands of Peace, an extraordinary organization that brings Palestinian, Israeli and American youth together to use dialog and relationship building to cultivate youth leaders for change. These inspiring youth leaders embody courage, compassion, and a profound hope that peace is possible. I am so honored to serve on the board of directors and to have developed so many friendships with open-hearted people who help me cultivate hope on a regular basis.
How do you cultivate hope?
What stories of hope can you share?
Who's stories inspire you to hope?
How can you be an encouraging and hope-building person?
I believe that hope is a powerful antidote to despair and apathy, is deeply nurturing, and is so needed in the world right now. Finding and sharing inspiring stories of hope embodied by Azim Khamisa, participants of Leap to Success and Hands of Peace, and so many other remarkable and courageous people fuel my hope that peace is possible through our individual acts of compassion, love, and kindness. Remember being a person of hope blesses the world and creates ripple effects of healing and transformation that shine brightly in the darkness.
May you actively cultivate hope each day to nurture peace in the world from the inside out!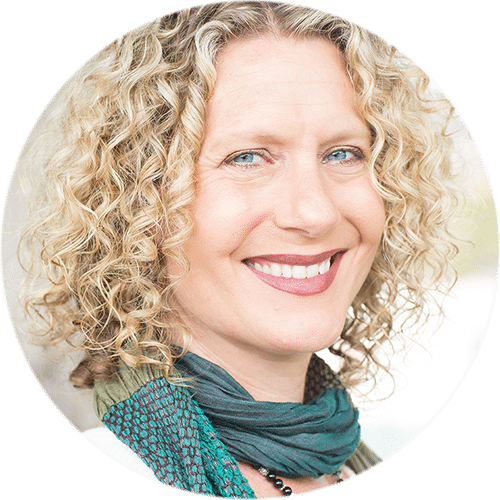 Sending you so much peace, love and gratitude,

Kelley Grimes, M.S.W.
Counselor, Author & Speaker
Sign up to receive daily reminders with our mobile app!