"Gratitude can transform common days into thanksgivings, turn routine jobs into joy, and change ordinary opportunities into blessings. Gratitude unlocks the fullness of life. It turns what we have into enough, and more. It turns denial into acceptance, chaos to order, confusion to clarity."
John F. Kennedy
Gratitude has been continually on my mind lately. Not just with Thanksgiving around the corner, but with all the anxiety and uncertainty in the world, gratitude has been my most powerful tool for staying positive. This morning a post I wrote three years ago today about my daughter Fiona showed up in my Facebook feed and reminded me of just how powerful gratitude is.
The post read:
Requesting love, light, healing energy, and prayers for my sweet Fiona who has been suffering with the worst pain she has experienced in the last three years with this chronic daily migraine. She was barely able to sleep last night as a result and is feeling desperate. We both are to be honest. This weekend is three years to the day that her migraine started. We are so deeply grateful for your love and support.
Having a perspective of time is so helpful in deepening gratitude. That incredibly challenging time seems like a lifetime ago and yet Fiona has only been healthy for the past two years. After a lifetime of chronic health challenges, two years is such a short time indeed. On Fiona's 21st birthday last month I was overflowing with gratitude because I knew what a miracle it was that she was alive and thriving!
The amazing thing is that if you met Fiona today, you would have no idea she spent most of her life coping with epilepsy and struggling with chronic pain that so often left her disempowered and limited in her ability to engage in life.
I am grateful that not only did Fiona turn 21, but that she transformed her pain and suffering into empowerment, grace and compassion. She is a remarkable young women who lights up a room with her love, joy and kindness and lives from an open hearted gratitude for life that is contagious.
I am so deeply grateful for my daughter, all she has taught me and the amazing healing journey we have been on together that I even have the word "gratitude" tattooed on my left foot!
The idea of a tattoo was all Fiona's as she had been fascinated by tattoos and was so excited to finally get one of her own when she turned 18.  As I sat in Highland Ink Tattoo Studio watching Fiona get her tattoo, I was overcome with such profound love and gratitude for her that I decided it was time to place what is in my heart on my foot!
The process of getting the tattoo was incredibly painful and a lovely metaphor for how difficult it had been to watch Fiona suffer all her life.  But this time I was the one in physical pain while my daughter held my hand, comforted me and told me she believed in me and knew I could do it!
This was such a sweet experience and provided me with another opportunity to feel deeply grateful! Every time I see the word "gratitude" on my foot it reminds me that I am grounded in gratitude!
I believe that my greatest strength and coping strategy all these years with Fiona has been gratitude. I have understood for most of her life what a blessing it has been to parent my greatest teacher and how grateful I am for all of the lessons I have learned as a result. The greatest lessons – the need to self-nurture and cultivate peace and joy – have inspired the focus of my business and my message to the world.
So thinking about your own life, what one word would most represent you?
What word would so reflect your authenticity that you would place it permanently on your body?
May those qualities which you value and hold dear inspire you to live fully in the present moment and be grounded in gratitude for your life and may you nurture peace in the world from the inside out!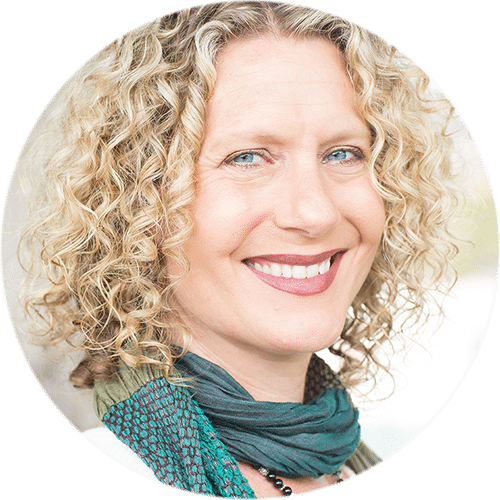 Sending you so much peace, love and gratitude,

Kelley Grimes, M.S.W.
Counselor, Author & Speaker
Sign up to receive daily reminders with our mobile app!