"Few delights can equal the presence of one whom we trust utterly." ~George MacDonald
I had the amazing delight of hosting 38 Hands of Peace participants at my home for a party last week. These remarkable youth leaders came from Palestine, Israel and the United States and embarked on a three-week intensive summer program to use dialog and relationship building to create peace.
Hands of Peace was founded 14 years ago in Chicago by three American women, Christian, Muslim and Jewish, who saw the great need for interfaith dialog and understanding to nurture peace in the world. Hands of Peace has developed a beautiful model to nurture youth leaders for peace and we are so grateful that it expanded to San Diego three years ago.
As soon as my family learned about Hands of Peace we were hooked because the program embodied our deep commitment to peace making. We became a host family and quickly became more involved with the organization. After that first year hosting two orthodox Jewish Israeli girls, we became enthusiastic supporters of Hands of Peace and I joined the Advisory Board.
We were so happy that our daughter Zoey was chosen to participate in the program last year and then were thrilled when she was chosen to become an XL or second year participant to further develop her leadership skills and support the first year participants this year.
We have been blessed with the most amazing host daughters each year from every delegation including Israeli, Palestinian and this year we hosted Yasmin, a Palestinian Citizen of Israel. It has been pure joy to experience the program through the girls, spend time with the other inspiring participants and then host them all at a party at our house!
Watching how much fun they had together dancing, talking, playing games, eating, and laughing was amazing. You could literally see the immense trust they had in each other and feel the deep love and appreciation they had for one another.
This would have been a beautiful experience to witness with any group of closely knit people, but the fact that only two weeks before these youth understood themselves as enemies made the whole experience feel much more profound and impactful.
Then as if the experience could be any more magical…we created love note signs together! Our practice of creating love notes was inspired by our friend Shannon Weber, her Ted talk and her website LoveYou2.org.
My husband Tony created templates in Arabic, Hebrew and English of the words: peace, love, and hope and prepared boards the words could be spray-painted on. We shared Shannon's story with the kids, what the practice of making and sharing love notes means to us and then spent the next hour creating love notes together. Pure magic!
The youth choose words in languages that were not their own or made beautiful collages with all three languages. As I watched them joyfully creating love notes, my love for these remarkable youth continued to grow and my experience of feeling open hearted expanded beyond measure!
Being involved with Hands of Peace has been one of the most amazing experiences of my life. I am so profoundly inspired by each and every one of these youth. They embody the very real potential for peacemaking when we choose to open our hearts, listen to one another, cultivate compassion and empathy and affirm each other's authentic truth and life experience.
They left so much love, peace, hope and high vibrational energy in our home and we could not be more grateful to have had this remarkable experience of creating love note signs together!
On Monday the Middle Eastern participants and staff returned home. It was a very tearful farewell as we hugged, expressed gratitude and love for each other, and took our final pictures before they boarded the bus. One girl carried her love note on the bus, which I loved. These youth embodied the art of peace making, taught me so much about authenticity and belonging and infused my life with so much hope and joy!
I hope you will join me in spreading peace, love and light in the world, because indeed it is the only thing that will transform the darkness and may you be inspired to nurture peace in the world from the inside out!
Please share your comments below to inspire and encourage others!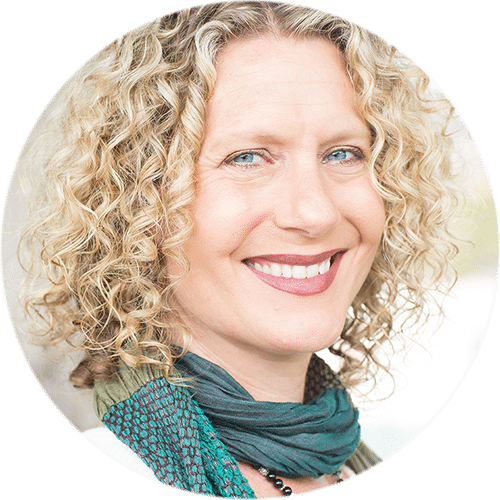 Sending you so much peace, love and gratitude,

Kelley Grimes, M.S.W.
Counselor, Author & Speaker
Sign up to receive daily reminders with our mobile app!