"This revolutionary act of treating ourselves tenderly can begin to undo the aversive messages of a lifetime."
~Tara Brach
I have learned the most revolutionary lesson over the last month which is transforming my life – the power of treating myself with tenderness and compassion.
Over a month ago, I dropped my youngest daughter off at college in Santa Cruz. I had been grieving for weeks before she left recognizing the profound transition I was about to experience. As my husband and I drove home to San Diego after getting Zoey settled in her dorm room, we talked about what we had done well as parents and how grateful we were that she was our daughter. We knew our house was going to feel empty in this new phase of our lives and we were going to miss her terribly.
In my pre-grieving phase, hives had broken out on my arms the beginning of September. After dropping Zoey off the hives intensified and spread across my body. I ended up scratching them while I was sleeping, which cause a more serious allergic reaction with intense pain, heat and swelling. Not only was I not sleeping very much at night but the itching was completely distracting, very painful and I was totally uncomfortable in my skin.
Having not experienced hives like this before, I wondered if my grief and pain needed a physical expression and if I was allergic to my daughter's departure. I was so exhausted by the pain, discomfort and inability to sleep that I found it difficult to engage in my life. And an amazing thing happened…I did not judge or criticize myself. Instead I treated myself with tenderness and compassion.
If I needed to rest after returning from work, I allowed myself to rest. If I did not finish everything on my "to do" list, I was understanding and kind to myself about it. I even gave myself permission to take a few weeks off writing my blog and not send out my Art of Self-Nurturing newsletter one week, the first time in over five years. And all along, I treated myself with compassion and kindness. My question "what is the most self-compassionate thing I can do right now" became my mantra and although I was suffering, I did not feel disempowered.
I am reminded of Jon Kabat-Zinn's quote, "Befriending your mind, body and heart enables you to enact a love affair with the possible." This quote poetically encapsulates what draws me to mindfulness and treating myself with tenderness, compassion and love. What is possible seems wide open when I engage with myself with compassion and loving-kindness.
Kabat-Zinn says there is a great potential for healing in this process of befriending ourselves. I believe that choosing to respond to ourselves with compassion is a transformational act of acceptance and love. When we are able to accept ourselves, challenges and all, we have the ability to live more honestly and authentically.
This act of compassion for ourselves allows us to open to what we are feelings, affirming our experiences and recognizing that we are doing the best we can. That acknowledgement alone can be self-nurturing.
Now imagine choosing to treat yourself like your own best friend instead of judging and criticizing yourself. How might this choice impact how you feel about yourself, the relationship you have with yourself, and how you value yourself? Imagine how this choice could change how you negotiate major transitions and change in your life.
Often when we are not nurturing ourselves on a regular basis, we may notice that it can be more difficult to treat ourselves with tenderness and compassion. When we cultivate a practice of self-nurturing we fuel our ability to respond to ourselves with self-compassion. Nurturing yourself then becomes an act of self-compassion itself.
If you find it difficult to imagine being kind and compassionate to yourself try the following: 
Start by noticing when your inner critic is speaking.
Ask yourself if what your critic is saying is valid?
Reframe the message to a kinder and more gentle message, like "I am doing the best I can" or "what can I learn from this situation?"
Make a commitment to not judge yourself when you notice yourself criticizing. Instead use it as another opportunity to be kind to yourself.
Develop a mantra to support you throughout the day declaring your intention to be kind and tender toward yourself.
Know you can always start over – breathe and start again!
Treating yourself with tenderness and compassion will open you to infinite possibilities in your life, especially during times of change and transition. Befriending yourself will allow you to engage in your life with a wide-open heart and spread more love and compassion in the world. Cultivating compassion for yourself will infuse your self-nurturing practice with freshness and intention and create new patterns in your brain!
Commit today to befriending yourself with the power of tenderness and self-compassion. This transformational act will support you in nurturing peace in the world from the inside out!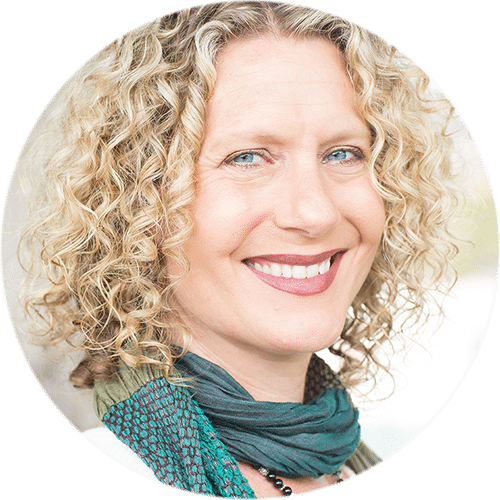 Sending you so much peace, love and gratitude,

Kelley Grimes, M.S.W.
Counselor, Author & Speaker
Sign up to receive daily reminders with our mobile app!