"If you don't know what you want, you'll never find it.
If you don't know what you deserve, you'll always settle for less.
You will wander aimlessly, uncomfortably numb in your comfort zone, wondering how life has ended up here."
~Rob Liano
Many of us spend so much of our time caring for other people's needs that we lose touch with what we need. Then when we do have an opportunity to take time to nurture ourselves, we don't know where to begin. Interestingly, many of us are brilliant at recognizing other people's needs, but are challenged when it comes to identifying our own. Unfortunately, without being able to identify what we need, it is almost impossible to get our needs or wants met.
When we go for a period of time without getting our needs met we become overwhelmed, exhausted, resentful, frustrated, and even depressed.
Learning to identify our own needs then becomes critical for our own health and wellness as well as for the health and wellness of our relationships. Each time we identify and honor our needs we are nurturing ourselves, which is essential to the process of cultivating peace, joy and meaning in our lives.
Here are four steps to identifying what you need:
Start with an intention to be compassionate and non-judgmental toward yourself.
Pause and take a deep breath.
Check in with your body and notice with curiosity how you are feeling.
Ask yourself what do I need right now?
Remember that self-reflection is key to nurturing self-awareness in this nurturing practice. The more aware you are of your needs, the more choices you have available. When you commit to pausing throughout the day to check in with yourself, your feelings, and your needs, you begin to transform your habit of self-neglect and create the foundation of your self-nurturing practice. And all this begins with identifying our needs and pausing to listen to yourself.
When we know what we need, we become clearer about what we want, what we will tolerate, what boundaries we need to set and what direction we want our lives to go. When we connect with ourselves we have the ability to live our most authentic lives, instead of wondering how life has ended up here.
May you cultivate the ability to identify and honor what you need, as you nurture peace in the world from the inside out!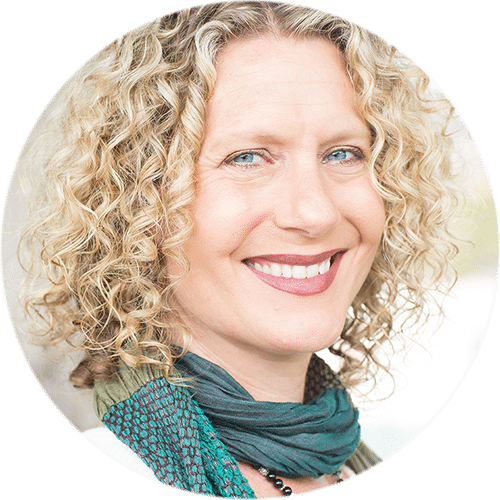 Sending you so much peace, love and gratitude,

Kelley Grimes, M.S.W.
Counselor, Author & Speaker
Sign up to receive daily reminders with our mobile app!