"The thing that is really hard and really amazing is giving up on being perfect and
beginning the work of becoming yourself."  
~Anna Quindlen
In my last article, I explored the idea of having a super power or our unique brilliance we use for good in the world. As a result, many people shared their super powers with me and then reflected on how sometimes their super powers can feel less empowering and more overwhelming. You see when we give more than we receive, our gifts can turn into burdens. That reminded me of how many of us think we need to be Superwoman. 
I have shared this insight at self-nurturing workshops I lead and consistently find that many women identify with the desire to be Superwoman.  One woman even told me proudly that she had a closet full of capes! 
The problem with buying into the need to be Superwoman, is that it is just not sustainable. Instead of feeling good about all we do, we judge ourselves for falling short. Our expectations of ourselves are completely unrealistic as is the amount of energy needed to fulfill all our supernatural responsibilities. 
No wonder why so many of us end up feeling overwhelmed and exhausted! 
And no wonder why so many of us walk around with inner critics who are loud, unkind and have ongoing evidence of us not living up to our standards.  
It truly is an impossible situation. 
But in the spirit of self-nurturing, it does not have to be. 
Whether you are a closet Superwoman or proudly display your cape, you can make empowered choices about how much responsibility you want to take on by asking this one discerning question:  
What would happen if I said no? 
There are multiple levels of insight and awareness that you can access by regularly posing this question.  
To start, there is the practical aspect of what will happen if you do not say yes? For many of us we so regularly say yes, we don't even consider other alternatives, like someone else will step up, it will be done a new way, or not done at all, which might be just fine! 
Then move onto the internal aspect of how it feels to say no, really taking time to acknowledge and affirm your feelings. Then notice with curiosity and non-judgment what thoughts came up as a result. We benefit so much by cultivating our self-awareness, as it supports empowered decision making and is deeply self-nurturing. 
Although you may not be ready to completely abandon your cape, begin by asking "what if I said no?" on a regular basis before habitually saying yes to meeting everyone else's needs and desires. Embracing your own insights and self-awareness will empower you to make authentic, nurturing choices about how you use your time and energy. 
May you find it easier and easier to take off your Superwoman cape as you nurture peace in the world from the inside out! 
If you are ready to transform your habit of self-neglect, join me for my 4-week self-nurturing eCourse starting Monday, August 7th!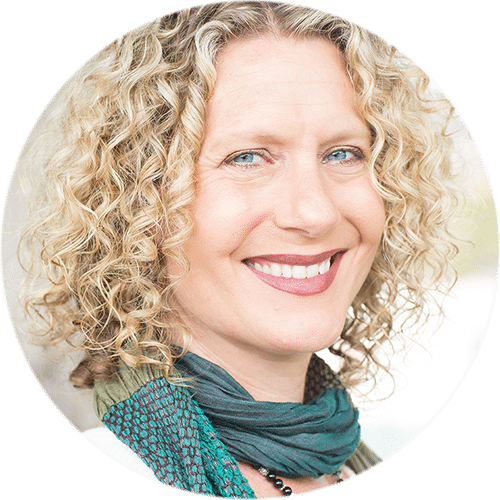 Sending you so much peace, love and gratitude,

Kelley Grimes, M.S.W.
Counselor, Author & Speaker
Sign up to receive daily reminders with our mobile app!