"A moment of self-compassion can change your entire day. A string of such moments can change the course of your life."
~Christopher Germer
Life provides many challenging experiences that may trigger feelings of not being worthy or feeling good enough. These experiences may come when we are in a transition of some kind, learning something new, or stretching outside our comfort zone.
When this happens, shame and a sense of unworthiness may prevent us from consistently nurturing ourselves and we end up feeling chronically stressed and overwhelmed. Transforming our shame and unworthiness then becomes essential in cultivating more peace and joy in our lives. Empathy and self-compassion have the power to transform our shame and unworthiness into kindness and self-acceptance.
So how can we cultivate the healing salve of self-compassion? To begin with we can bring a spirit of curiosity and non-judgment when we make a mistake. Instead of judging or criticizing ourselves, we can use the mistake as an opportunity to learn something about ourselves. Choosing to respond to ourselves with compassion creates space to acknowledge how we are feeling, affirm our own experience and reminds us that we are doing the best that we can. When we respond with self-compassion we turn down the volume of our inner critic and begin the process of befriending ourselves.
I believe that choosing to respond to ourselves with compassion is a transformational act of acceptance and love. When we are able to accept ourselves, challenges and all, we have the ability to live more honestly and authentically and with more peace. Self-compassion then becomes the foundation of transforming our shame and unworthiness and empowers us to live with more ease.
Self-compassion also allows us to treat ourselves like our own best friend and remain open hearted and kind to ourselves even when we make mistakes or disappoint ourselves. Choosing self-compassion and self-acceptance recognizes that even when we make a mistake, we are not a mistake.
I really appreciate this quote from Marshall Rosenberg, "An important aspect of self-compassion is to be able to empathically hold both parts of ourselves–the self that regrets a past action and the self that took the action in the first place." Recognizing that we are magnificent complicated beings with brilliance and messiness co-existing allows us to be more accepting and loving to ourselves.


When is it easier to respond to yourself with self-compassion and when do you struggle to do so?
Even if you have never responded to yourself with self-compassion, you can begin the process today. The next time you make a mistake, pause. Notice what you are saying to yourself? Choose to respond with understanding and compassion to yourself. If you find yourself being critical or judgmental ask yourself if you would speak to a dear friend this way. If not choose to be intentionally kind to yourself and notice the difference it makes.
Remember, "Loving yourself is healing the world." Jaymie Gerard 
When we choose to befriend ourselves and respond with self-compassion, we can more gently approach our mistakes and see them as opportunities for growth and learning rather than an indictment of our unworthiness. Indeed, that kinder and more gentle approach is how we love ourselves with compassion.
Befriending ourselves by embracing self-compassion will open us to the infinite possibilities of truly knowing ourselves, and being engaged in our lives with a wide-open heart! Cultivating compassion for ourselves will deepen our self-nurturing practice and create new patterns in our brains. Choosing self-compassion turns challenges into lessons and struggle into gratitude and growth.
May you feel empowered to choose self-compassion and treat yourself like your own best friend as you nurture peace in the world from the inside out!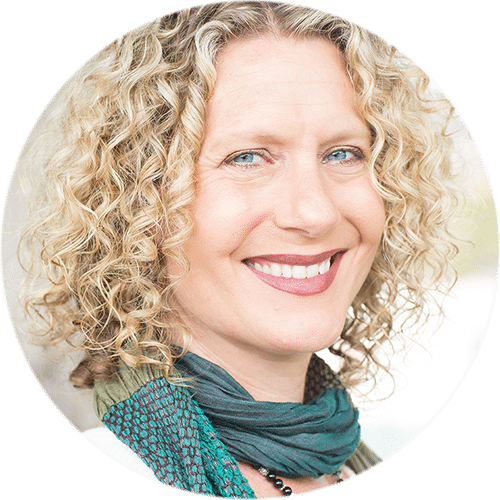 Sending you so much peace, love and gratitude,

Kelley Grimes, M.S.W.
Counselor, Author & Speaker
Sign up to receive daily reminders with our mobile app!