"Courage is the power to let go of the familiar."
~Raymond Lindquist
How difficult is it for you to let go of the familiar? In these times of so much uncertainty and change, we sometimes find ourselves letting go of the familiar on a daily basis. This experience of stretching outside our comfort zones can be challenging and even sometimes terrifying. We can often feel like the ground is moving under our feet.
The process of growing, however, requires that we stretch outside our comfort zones regularly and cultivate the courage to do so.
What usually stops us from growing or stretching is our fear of the unknown. We get so attached to what we know that we fear anything else. Unfortunately, in the process we limit ourselves immensely and often stay in situations that do not serve us for much longer than is good for us.
The one thing that transforms our fear of letting go of the familiar is courage. When we cultivate the courage to leave the familiar behind, we nurture hope and possibility.
Each act of letting go of the familiar, strengthens our belief in ourselves, increases our tolerance for the discomfort of the unknown, deepens our gratitude, and assists us in cultivating more courage.
And each time we act courageously, we give permission to others to grow into their full potential and provide the needed inspiration to feed their hope that life could be different for them.
Since we know that cultivating anything requires practice, here are seven ways you can nurture your courage every day:
Listen to an inspiring talk by a courageous person.
As Eleanor Roosevelt encouraged us, "Do one thing every day that scares you."
Create a mantra you repeat to yourself that reinforces your ability to act courageously.
Ask for help.
Choose to be vulnerable and speak your truth.
Take inspired action, even small steps create momentum.
Celebrate each courageous act.
Cultivating courage is a deeply self-nurturing act and supports us becoming our most authentic selves. Nurturing courage does require intention and commitment, but the effort is worth it as the benefits are endless.
Remember as Robin S. Sharma wrote, "As you move outside of your comfort zone, what was once the unknown and frightening becomes your new normal."
Go inspire others with your courageous acts and nurture peace in the world from the inside out!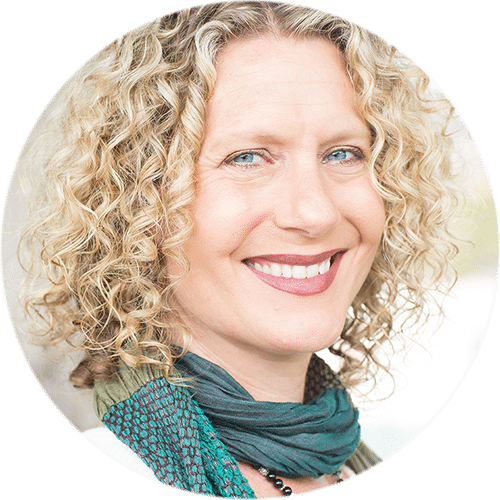 Sending you so much peace, love and gratitude,

Kelley Grimes, M.S.W.
Counselor, Author & Speaker
Sign up to receive daily reminders with our mobile app!