"Creativity takes courage."
~Henri Matisse
When is the last time you were creative?
Creativity is a powerful self-nurturing tool. It connects us to the present moment, opens us to new and wonderful parts of ourselves, improves our health, and can be so much fun! Unfortunately, most people do not think they are creative.
But that could not be further from the truth!
I believe we all have an infinite amount of creativity within us, although it may not be currently cultivated or fully expressed.
We may not explore our creative potential due to our inner critic, judgement of our abilities, habit of comparing ourselves to others, and/or old messages we still believe about not being able to draw, paint, write, etc.
So many people receive negative messages about their creativity as children, which forms the foundation of their inner critic.
As Henri Matisse so astutely reminded us, creativity does indeed take courage. I believe it also requires a commitment to leave our inner critics at the door and shine our authentic truth into the world.
Imagine sitting down to be creative, whether you are collaging, writing a poem or even journaling, and intentionally creating a wonderful nurturing space for yourself free of self-judgement and criticism.
What amazing discoveries might you find about yourself? What deep inner wisdom or guidance might be available to you as you open to the artist from within?
I love offering creativity workshops because they provide clients the opportunity to try out different forms of creative expression in a safe supportive environment with the intention of nurturing themselves. Over the last few years, we have created mandalas, gratitude cards, spirit illumination card decks, poems, vision boards, gratitude journals and self-nurturing intention boards.
Each workshop I witness clients have breakthroughs around their limiting beliefs about their creativity and courageously express their creativity in beautiful and empowering ways! What I have noticed is that when we give ourselves permission to express our authentic truth, we are transformed and liberated.
What would it take for you to give yourself permission to leave your inner critic at the door today and express yourself creatively?
Each time you are creative you encourage your growth and potential and cultivate your self-nurturing practice!
Please find the courage to quiet your inner critic and express yourself creatively today and nurture peace in the world from the inside out!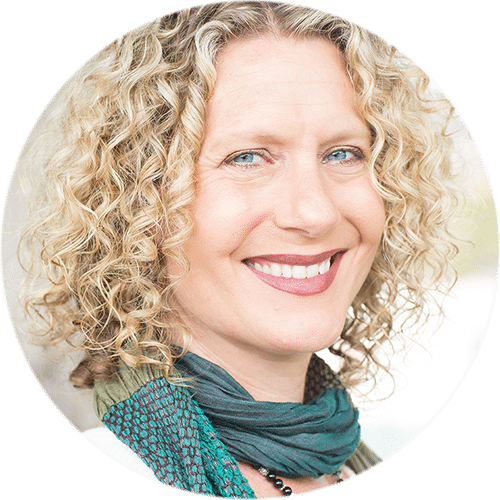 Sending you so much peace, love and gratitude,

Kelley Grimes, M.S.W.
Counselor, Author & Speaker
Sign up to receive daily reminders with our mobile app!