"Courage is not the towering oak that sees storms come up, down and go; it is the fragile blossom that opens in the snow."
~Alice M. Swaim
I bought this beautiful piece from an artist named Aleksandar Milenkovic on the street of New York City. I was drawn to the inspiration to love more!
Then Aleksandar personalized the piece by drawing the fearless woman on the back encouraging me to love, believe, dream, sleep and enjoy more! I absolutely love it!
This art piece and my experience with Aleksander reminded me of how important beauty and art are in inspiring us to live intentionally.
Aleksandar understood that living courageously and fearlessly is how you are able to love more.
Choosing to open your heart wider and love more than you knew was possible is part of the process of blossoming. You may feel like that fragile blossom in the snow, but drawing on your courage you will find that fearless woman or man within.
So how can you blossom even in the snow?
How can you open your heart and love more?
What artistic inspiration do you need to encourage you to live intentionally?
May you connect to your courage, open your heart wide and love more than you ever knew was possible and may you nurture peace in the world from the inside out!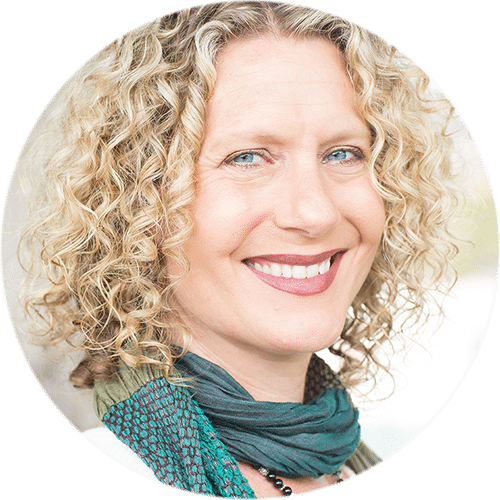 Sending you so much peace, love and gratitude,

Kelley Grimes, M.S.W.
Counselor, Author & Speaker
Sign up to receive daily reminders with our mobile app!