"Caring for your body, mind, and spirit is your greatest and grandest responsibility. It's about listening to the needs of your soul and then honoring them."
~Kristi Ling
We are in week two of the New Year and I am wondering how you are doing with your resolutions or the intentions you set for creating more healthy habits in your life? Have you maintained your momentum or is your enthusiasm starting to wane?
I love the start of the new year because there is naturally an energy and motivation that fuels healthy choices and a power that comes with a fresh start. My personal practice before setting new intentions is to reflect on the past year and acknowledge the healthy habits that I have nurtured and the difference they have made for my health and wellbeing. I love to ask these questions of my clients, family, and friends as well.
When I asked, I was blessed to hear about the wonderful self-nurturing practices my clients have been nurturing over the past year. One shared that her gratitude practice included texting three blessings from the past day to her best friend each morning. Another client acknowledged that she had nurtured more friendships and had cultivated a beautiful support system. Other women shared that they had set more boundaries, challenged their negative self-talk, been more compassionate especially when making mistakes, used loving affirmations, and prioritized time for self-nurturing.
All of these women were able to recognize that these self-nurturing practices supported them in doing things over the past year that they were really proud of. What a blessing to recognize the positive impact of nurturing ourselves!
So, what healthy habits have you nurtured over the past year and what difference did they make in your life? Can you connect any of these nurturing practices to supporting you in the areas of your life you feel proud about?
Pausing to acknowledge what we feel proud of about ourselves is such a powerful act of self-nurturing, and especially important when we are at the beginning stages of making a new change. If we reflect on our strengths before looking at the areas we want to develop, we reinforce our ability to change and grow. When starting to nurture a new habit it is helpful to have examples of other successful changes we have made, which can give us the confidence when things become challenging.
In addition, responding to ourselves with compassion and kindness when we begin nurturing new healthy habits is crucial for the sustainability of this new habit. Giving ourselves permission to do the best we can but not get caught in the trap of perfectionism is a loving and wise choice. Nurturing a new practice is courageous and requires a commitment to yourself and the understanding that Kristi Ling shared that it is our greatest and grandest responsibility.
Whatever healthy habit you are nurturing whether it is meditating, eating more mindfully, exercise, stress management, positive self-talk, expanding your support system, or learning new things, bring the energy of love and joy to your experience of the new habit. Give yourself permission not be perfect but rather see each healthy choice as an act of self-nurturing. Start small and acknowledge each nurturing choice as an act of love and commitment for yourself. And celebrate your accomplishments! Staying positive will fuel your healthy choices and bring you joy in the process.
May you nurture your new healthy habits with love, joy, and compassion as you nurture peace in the world from the inside out!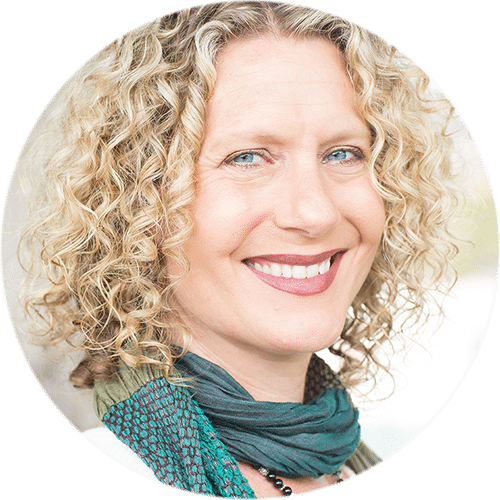 Sending you so much peace, love and gratitude,

Kelley Grimes, M.S.W.
Counselor, Author & Speaker
Sign up to receive daily reminders with our mobile app!