"I believe the world is incomprehensibly beautiful — an endless prospect of magic and wonder."
~ Ansel Adams
In just a few days I am going to the mountains for a women's retreat and I am so excited! The rejuvenating power of nature is so deeply magical and the beauty fills me with awe and wonder. I love to hike, hug trees, and soak up the mountain air. 
I feel equally as refreshed living near the ocean. I often drive or walk along the beach, watching the sun shimmering on the ocean, whales spouting, and witnessing glorious sunsets. The power of this beauty has inspired a constant flow of joy and gratitude and it has been such a gift to have this self-nurturing practice.
I love the ocean but the forest holds my heart. Forests seems to breathe with me and embrace me with their sacred silence. I feel such reverence walking amongst these trees and always feel like I have come home. I love watching the sun lighting up the leaves and branches and creating layers of light and amazing reflections. Every step I take through the forest is in deep awe and wonder and I feel so nourished by the experience.
As John Muir wrote, "This is the best tree-lover's monument…in all the forests of the world." Indeed my deep love of trees leads me over and over again to the forest and has since I was a girl. I used to play In the forest and still feel that childlike wonder any time I am among the trees.
Where do you go in nature to rejuvenate?
How often do you nurture yourself in this way?
How does connecting with the beauty around you change how you view the world?
"Those who contemplate the beauty of the earth find reserves of strength that will endure as long as life lasts." ~Rachel Carson
May you reconnect with the rejuvenating power of nature and nurture peace in the world from the inside out!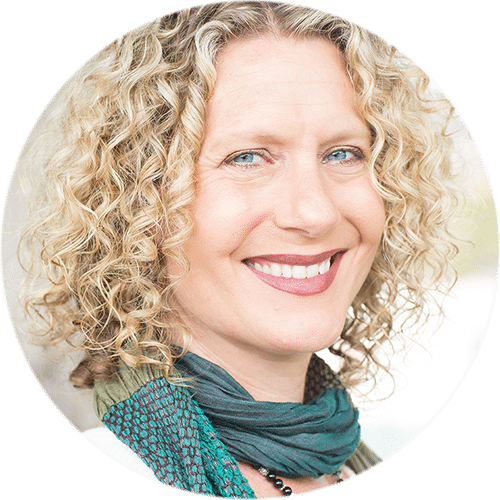 Sending you so much peace, love and gratitude,

Kelley Grimes, M.S.W.
Counselor, Author & Speaker
Sign up to receive daily reminders with our mobile app!