"Love and kindness are never wasted. They always make a difference. They bless the one who receives them, and they bless you, the giver."  
~Barbara De Angelis  
I believe in the healing power of kindness. I have witnessed acts of kindness that were healing salve for both physical and emotional wounds. Moving often as a child and feeling like the new kid, I recognized early in my life how instrumental a kind word could be, and the difference a simple invitation to sit with others could make. As a result, I learned to value kindness and it has been a guiding principle in my life.  
At the beginning of the pandemic with all the isolation and sadness, my husband and I created love note signs that said nurture kindness and placed them around our neighborhood. We wrote love notes to friends and family and sent them in mail and reached out to healthcare workers and other first responders to communicate our gratitude and deep appreciation. We watched uplifting shows about kindness, like the Kindness Diaries, and intentionally filled up on stories of kindness being shared around the world. I love hearing stories of random acts of kindness and the difference these acts made in people's lives. Kindness gives me hope when there is so much sadness, grief, and violence in the world. 
So fast forward to a few weeks ago when my whole family came down with Covid including my nine-month-old granddaughter. We were all very sick with many covid symptoms, especially my granddaughter and me who got secondary infections. Having Covid is the sickest I have felt in years, and I lost my voice, could not breathe, and ended up in the ER with bronchitis. 
Right away people reached out to see how they could support us. At first, I told people we were okay but one of my friends believed we needed the healing power of kindness, so she went around me to my daughters and set up a meal train, grocery delivery, and other acts of kindness. We were blessed with deliveries of tea, multiple bouquets of flowers, supplements, groceries, amazing meals for over a week, and even a gluten-free coffee cake that tasted like my mother had baked it. People reached out daily to check on us and communicate their hope that we were healing quickly. We felt so supported and cared about which was deeply healing. 
We were truly overwhelmed with these beautiful acts of kindness. Every time another blessing was received my daughters would say people love you so much mom. Those acts of kindness were love made manifest. Even in this incredibly challenging time we felt buoyed up by the love, nurturing, and support of others. We gratefully received the healing power of kindness from so many and our friends shared how meaningful it was to be able to share kindness with us. It seems that kindness has the power to heal both the givers and receivers and that lesson has been gratefully received by my family and me.  
I want to close with these wise words of Maya Angelou, "My wish for you is that you continue. Continue to be who and how you are, to astonish a mean world with your acts of kindness. Continue to allow humor to lighten the burden of your tender heart." 
May you give and receive the healing power of kindness as you nurture peace in the world from the inside out!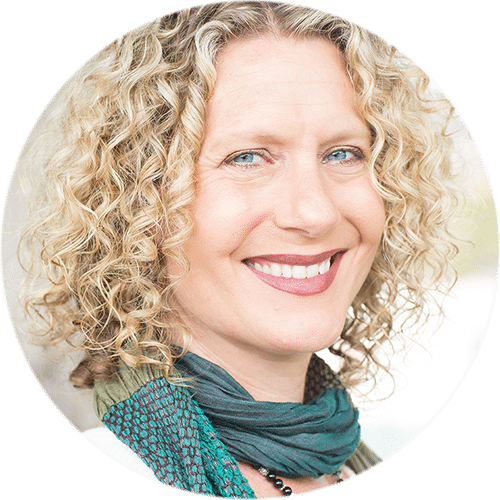 Sending you so much peace, love and gratitude,

KELLEY GRIMES, M.S.W.
Counselor, Author & Speaker