"Loving yourself…does not mean being self-absorbed or narcissistic, or disregarding others. Rather it means welcoming yourself as the most honored guest in your own heart, a guest worthy of respect, a lovable companion."
~ Margo Anand
Feeling guilty or selfish is a common experience for most of my clients when it comes to taking time to care for themselves. They often believe that it is their responsibility to care for everyone in their lives and ensure their happiness in order to be a successful daughter, partner, wife, mother and friend, which leaves little space or time in their lives to prioritize themselves.
These unrealistic expectations lead to so much suffering and feed the pervasive never quite feeling good enough or able to live up to the unattainably high standards we have set for ourselves. As a result we often feel guilty and disappointed with ourselves, which reinforces our negative self-talk, judgement, criticism, shame and feeling like there is something wrong with us. Our unrealistic expectations limit our growth and our ability to fully express ourselves and protect ourselves.
When I facilitate self-nurturing workshops for young women and mother daughter self-nurturing workshops, the young women consistently express how much pressure and stress they are under trying to meet all of these expectations. I see this manifested in my young adult daughter who expects herself to be outstanding at everything she does and ends up being very self-critical and judgemental.
I believe these unrealistic expectations contribute to our chronic state of stress, overwhelm and exhaustion. These promises we make to be everything to everybody also erode our self-worth and sense of competence and undermine our boundary setting and healthy limits both with ourselves and others.
So how can we reclaim expectations that really honor ourselves?
How can we develop realistic expectations of ourselves that create space and time for self-nurturing so that our giving is authentic and open hearted?
What is one unrealistic expectation you have of yourself that no longer serves you?
Can you imagine committing to transforming that expectation to one that inspires your self worth, confidence and ability to positively impact the world?
Only when we transform our unrealistic expectations do we make room for the authentic expression of ourselves and our ability to truly love ourselves, for as Vironika Tugaleva reminds us, "There is no way to genuinely, powerfully, truly love yourself while crafting a mask of perfection."
May you reclaim your expectations of yourself so that they honor and inspire you and may you nurture peace in the world from the inside out!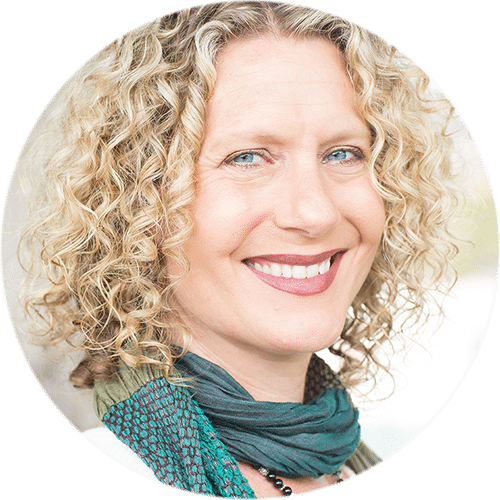 Sending you so much peace, love and gratitude,

Kelley Grimes, M.S.W.
Counselor, Author & Speaker
Sign up to receive daily reminders with our mobile app!