"And the day came when the risk to remain tight in a bud was more painful than the risk it took to blossom."
~Anais Nin
I love working with clients who are ready to blossom! I feel so blessed to witness amazing transformations regularly as my clients harness their courage, strength and commitment to nurture themselves and express their authentic selves. Having the opportunity to affirm and celebrate my clients' blossoming and growth fills me with so much gratitude and fuels my hope for humanity.
"Every flower is a soul blossoming in nature." ~ Gerard de Nerval
Often when we have been through great challenges, we may struggle before making the decision to unfold our petals and allow ourselves to blossom into the powerful beings we are meant to be. Sometimes our fears, doubts, and lack of confidence in ourselves undermine our ability to bloom. Finding ways to deepen our belief in ourselves is essential to being vulnerable enough to express all of who we are.
"Faith sees a beautiful blossom in a bulb, a lovely garden in a seed, and a giant oak in an acorn." ~William Arthur Ward
We cultivate confidence in ourselves by acting with faith. Confidence fuels our growth and encourages our potential. Cultivating confidence is profoundly self-nurturing and leads to new qualities blossoming within us that we did not even know were possible. Each inspired action toward expressing our true self nurtures our confidence and creates ripple effects of growth in our lives.
"Thought is the blossom, language the bud and action the fruit behind it." ~Ralph Waldo Emerson
We can encourage ourselves by transforming our fears and doubts with affirming thoughts, empowering language, and inspired action. Allowing ourselves to express our authentic truth and beauty is not only empowering but truly inspiring to all those we interact with and often gives others permission to do the same. In fact, our blossoming allows others to blossom as well!
"The most precious gift we can offer anyone is our attention. When mindfulness embraces those we love, they will bloom like flowers." ~Thich Nhat Hanh
I invite you to give yourself the gift of your own attention and reflect on the following questions:
What is ready to blossom in your life?
How can you cultivate the confidence necessary to blossom?
What benefits will you and those around you experience when you allow yourself to bloom?
I love the quote bloom where you are planted because it reminds us that we are exactly where we need to be to blossom and grow!
May you bloom and grow where you are planted and may you nurture peace in the world from the inside out!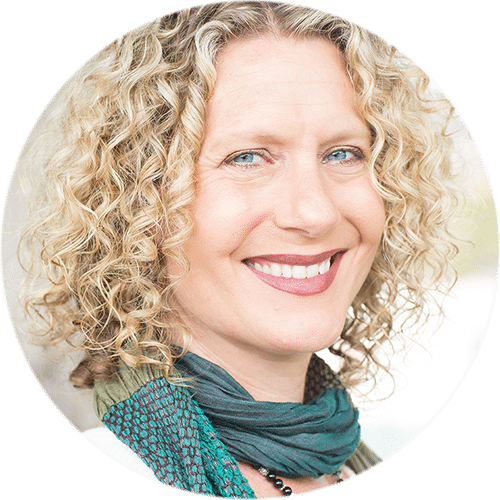 Sending you so much peace, love and gratitude,

Kelley Grimes, M.S.W.
Counselor, Author & Speaker
Sign up to receive daily reminders with our mobile app!