"Rest until you feel like playing, then play until you feel like resting, period. Never do anything else."
~Martha Beck
I relearned an important lesson this week. My spirit believes I can do more than my body agrees to. After months of suffering with painful hives, coping with my youngest daughter being off at college and becoming an empty nester, and then supporting my elder mother after she fell last week, all while working for two nonprofits and my own business, I have become totally physically exhausted. And not just the exhaustion that is remedied with a nap or by resting, but an exhaustion that indicates a need for great change.
Now this is not my first time recognizing I have given more than I had to give. During the difficult years supporting my daughter through her chronic health challenges I regularly felt overwhelmed and exhausted. My understanding about my need to self-nurture was born as a result of that challenging time and I have remained committed to my self-nurturing practices ever since.
So how did I become so exhausted?
In reflecting on this question, I was reminded that my dad was around my age when he had his first bypass heart surgery. Wow did his body try to teach him a lesson! It took my dad a few more surgeries and life challenges to lead him to meditation and the intentional daily practice of transforming his stress. Even with his commitment to meditating twice a day and resting regularly, his habit of giving too much of himself undermined his physical health. March marked the 18th anniversary of his death.
So feeling this level of exhaustion is truly a wake-up call.
I realize that my desire to live a rich and meaningful life has provided me an infinite number of opportunities to give of my time and energy. Even with my self-nurturing commitment to only say yes to things that bring me joy, I still find myself in this predicament. And since my spirit says yes and ignores any feedback from my body, I continue to give more energy than I have and thus am experiencing exhaustion.
So in the spirit of self-nurturing and self-compassion, I am holding myself publicly accountable.
I am now in the process of exploring new ways to live a rich and meaningful life without becoming physically exhausted. I feel blessed to recognize my profound need to change my pattern of working/giving without having to live through a health crisis like my father. I have no idea what this new way of engaging in my life will look like or exactly what boundaries I will need to set, but I am giving myself permission to rest, play and allow the process to unfold.
I am also giving myself permission to view this lesson as an opportunity to acquire a greater understanding of self-nurturing rather than a failure of my self-nurturing practice.
I am so incredibly grateful to be on this journey and to give myself the time and space to reimagine how I want to live and how to more effectively balance my giving and receiving. I look forward to sharing my journey with you and the insight and wisdom I receive.
May you listen to your body and the lessons it can teach you and may you nurture peace in the world from the inside out!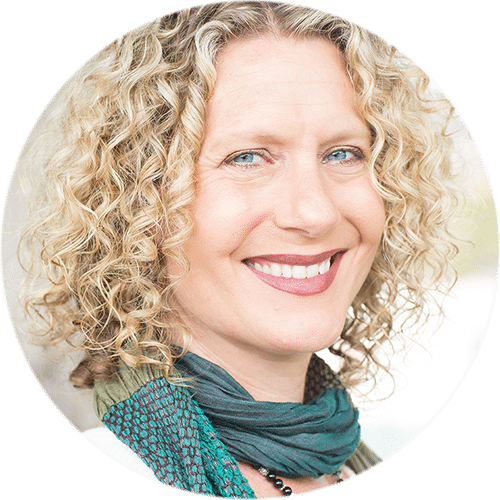 Sending you so much peace, love and gratitude,

Kelley Grimes, M.S.W.
Counselor, Author & Speaker
Sign up to receive daily reminders with our mobile app!