"There came a time when the risk to remain tight in the bud was more painful than the risk it took to blossom."
~Anais Nin
A few years ago, I had the amazing opportunity to teach a self-nurturing workshop to women inmates at the Miramar Brig, one of only two military prisons for women in the United States. As I prepared for the workshop, I wondered if it would be more difficult to come up with self-nurturing activities for women living in a more restricted environment.
This led me to reflect on how many of us live in our own self-imposed prisons, as a result of overcommitting, feeling like we have no time for ourselves, prioritizing everyone else's needs over our own, living out our days based on everyone else's schedules, and experiencing life in a chronic state of stress, exhaustion, and overwhelm.
Some of us also keep ourselves imprisoned by our negative self-talk, lack of belief in ourselves, unresolved anger, guilt and shame, and our inability to set boundaries, speak our truth or commit to caring for ourselves in a consistent way.
From this perspective, self-nurturing becomes a vehicle for liberation for us all!
The women at the Brig knew that to truly liberate themselves they had to deepen their awareness, understanding and connection with themselves. When offered a list of workshop topics to choose from, self-nurturing was at the top of the list.
When I shared this experience with one of my friends, she said if the women inmates at the Brig are committed to learning how to self-nurture then I have no excuse not to find ways to nurture myself too.  I loved my friend's honesty and insight and the beautiful perspective she had as a result.
Reflect for a moment…what are your excuses for not prioritizing time to nurture yourself?
The answers you find will shine a light of awareness on how you imprison yourself. And the gift of  self-awareness is choice.
So then the question becomes, do you have the courage to liberate yourself?
In the wise words of Bob Marley, "None but ourselves can free our minds."
What act of self-nurturing will you commit to that can free you from stress, overwhelm, and exhaustion?
I asked the women at the Brig to share the self-nurturing activity they were committed to adding into their day and some of the responses included rest, reading, exercise, positive affirmations, setting boundaries, taking "me" time, yoga, believing in a positive future, taking a class, laughing, and writing poetry.
All of their ideas were wonderful and affirmed that no matter where we find ourselves in our lives we can choose to self-nurture.
May you find the courage to liberate yourself through the practice of self-nurturing and nurture peace in the world from the inside out!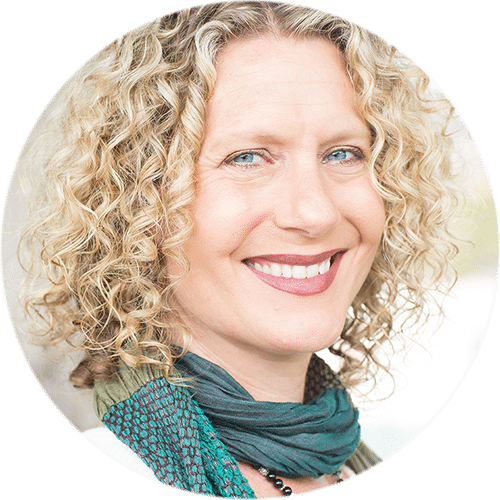 Sending you so much peace, love and gratitude,

Kelley Grimes, M.S.W.
Counselor, Author & Speaker
Sign up to receive daily reminders with our mobile app!