"It's very important that we re-learn the art of resting and relaxing. Not only does it help prevent the onset of many illnesses that develop through chronic tension and worrying; it allows us to clear our minds, focus, and find creative solutions to problems. "
~Thich Nhat Hanh
During this busy holiday season we often become overcommitted with all our regular responsibilities and added holiday festivities leaving us tired, overwhelmed and exhausted.
How can we enjoy this joyful time of year and remain balanced, grounded and energized?
I believe the solution lies in finding opportunities to include rest in our days.
It is amazing how rejuvenating a rest can be!  After even a short rest, we have the ability to see our situation from a fresh perspective and have the renewed energy and strength to take on any of the tasks ahead of us.
As a result, resting becomes an act of self-nurturing and provides the space to connect with ourselves in order to become refreshed and take love, compassion and kindness out into our lives.
So give yourself permission to include rest during this holiday season by trying the following:
Schedule time for rest in your day. Even ten minutes of intentional rest will provide balance and energy to your day.
Do not overbook your schedule. Allow for time between commitments, as well as unscheduled time to enjoy the moment, instead of being a prisoner to your to do list.
Reclaim the value of rest and non-doing by taking time to watch the clouds, and/or the sun set, listen to uplifting music, call a friend or simply follow your breath moving in and out.
Spend time each day pausing to acknowledge all you are grateful for and the blessings in your life.
When we intentionally pause and rejuvenate during the holidays, we find it much easier to connect to the joy of the season and to maintain balance and peace of mind.
May you find joy and maintain balance this holiday season and may you nurture peace in the world from the inside out!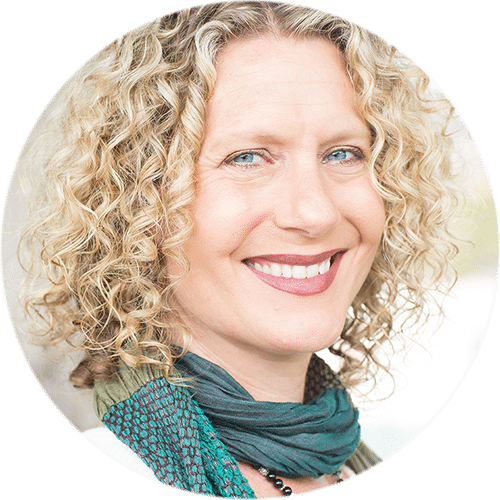 Sending you so much peace, love and gratitude,

Kelley Grimes, M.S.W.
Counselor, Author & Speaker
Sign up to receive daily reminders with our mobile app!