"Most of the shadows of this life are caused by standing in one's own sunshine."
~Ralph Waldo Emerson
With all of the excitement around the solar eclipse this week, I have been reflecting on how we inadvertently eclipse our own sun and decrease the amount of light we shine in the world. I see this eclipsing of our own sun played out by how we talk to ourselves, the disempowering words we use, and the way we undermine our contributions in the world.
You see I believe that we all have really important work to do on this planet, whether through raising children, in the jobs that we do, by volunteering for causes we care about and/or simply by the way we treat people with kindness, compassion and respect. When we are filled up and connected to our most authentic selves, we easily shine our authentic light, truth and beauty out into the world.
Unfortunately, when we are exhausted, overwhelmed and stressed, we tend to dim how brightly our light shines and do not easily recognize our own value and worth. When our tanks are on empty, the lantern cannot illuminate the world.
The most common way we drain away confidence in ourselves, dimming our light, is by our negative self-talk. Many of us criticize and judge ourselves instead of championing and encouraging ourselves. We would never speak to a dear friend the way we speak to ourselves. Learning to practice pressing the pause button on our self-judgement, criticism and negative self-talk allows us to be more intentional about how we talk to ourselves. Embracing our power to be kind and compassionate to ourselves will ripple out into every aspect of our lives and allow us to shine more brightly.
Another way we tend to eclipse our own sun, is not accepting compliments or positive feedback from others. Many of us have been socialized to deflect compliments or point out our failings instead. Unfortunately, this practice tends to reinforce feelings of unworthiness and our inability to receive, which over time dims the light we reflect into the world. And when we do not accept positive feedback from others we inadvertently eclipse their loving sun!
Sometimes we use language that decreases others' expectations of us as a subtle way of keeping our light eclipsed and not stepping into all we can be. We may use language like "I am kind of good at that," when in fact we have mastery. Lowering others' expectations about our abilities actually feeds our doubts that maybe we are not good enough, and as a result we never fully commit to stepping into our full potential.
So how do you eclipse your own sun?
How would your life be different if you chose to shine your light brightly instead of dimming it?
What impact could you have in the world if you committed to playing big and shining brightly?
As the very wise Marianne Williamson reminds us, "Our deepest fear is not that we are inadequate. Our deepest fear is that we are powerful beyond measure. It is our light, not our darkness that most frightens us. We ask ourselves, 'Who am I to be brilliant, gorgeous, talented, fabulous?' Actually, who are you not to be? You are a child of God. Your playing small does not serve the world. There is nothing enlightened about shrinking so that other people won't feel insecure around you. And as we let our own light shine, we unconsciously give other people permission to do the same. As we are liberated from our own fear, our presence automatically liberates others."
May you no longer eclipse your own sun and instead chose to shine your light brightly and may you nurture peace in the world from the inside out!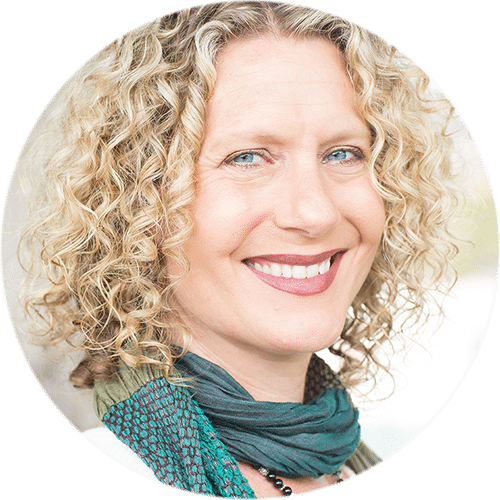 Sending you so much peace, love and gratitude,

Kelley Grimes, M.S.W.
Counselor, Author & Speaker
Sign up to receive daily reminders with our mobile app!