"Live with intention.
Walk to the edge.
Listen Hard.
Practice wellness.
Play with abandon.
Laugh.
Choose with no regret.
Appreciate your friends.
Continue to learn.
Do what you love.
Live as if this is all there is." 
~Mary Anne Radmacher
The New Year is a wonderful time to re-evaluate our priorities and set new intentions. As I shared in my blog last week, I love to pause and acknowledge my growth and accomplishments from the past year before visioning how I want to grow in the New Year. I am deeply inspired hearing others recognize their strengths, growth, and most important lessons learned during the past year and have been asking all of my clients to share their wisdom and insights during the last month.
I believe that acknowledging ourselves is a powerful fertilizer for the intentions we set for the New Year.
Wayne Dyer said, "Our intention creates our reality." The start of a New Year offers a wonderful opportunity to add new nurturing habits into our lives or reinforce our intentions to deepen our self-nurturing practices.
I find that setting intentions is a much more empowering practice than making resolutions.
You see most people end up breaking their resolutions within the first week and rarely create the sustainable change they are looking for by resolving to… I recently read a statistic that only 8% of people keep their New Year's resolutions, which leaves the rest of us feeling guilty, frustrated with ourselves, and having more reasons to believe we are not good enough.
Instead, the process of setting intentions creates a supportive and encouraging environment for us to cultivate the qualities we wish to manifest in the New Year. Creating new nurturing habits grounded in how we want to feel and the qualities we need to cultivate lasting change can transform our experience of the New Year to build confidence and belief in ourselves.
If we want to be vibrantly healthy in the coming year, what intentions would be helpful in consistently making healthy choices?
If we want to improve our relationships, would setting intentions of love, patience, compassion and understanding support our goals?
If we desire to be kinder and more compassionate to ourselves this New Year, what intentions would be needed to support this aspiration?
Identifying the intentions we wish to cultivate in the coming year will not only help us sustain new healthy habits, but the process will support us in deeply nurturing ourselves.
Setting intentions itself then becomes an act of self-nurturing, supporting us in nourishing, cherishing and encouraging own growth and potential.
What growth and accomplishments do you acknowledge about yourself from the past year?
What intentions will you cultivate in the New Year? 
What nurturing practices will support you in living with intention in the New Year?
My growth from this past year has been self-compassion and my intentions for the New Year are vibrant health, joyful experience and deepened expression of my purpose! I would love for you to share your growth and intentions below so we can inspire and encourage each other to live with intention in the New Year!
May you be blessed this New Year with an abundance of peace, joy and meaning and continue to nurture peace in the world from the inside out!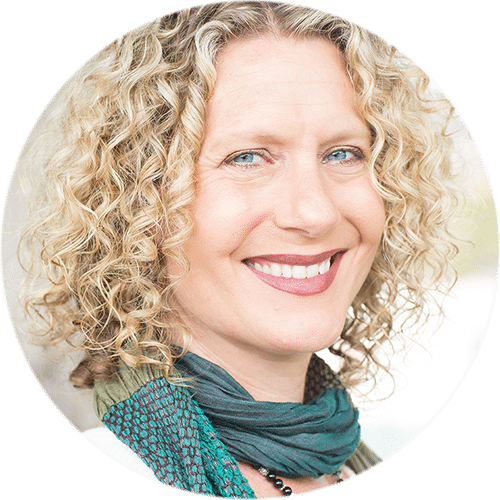 Sending you so much peace, love and gratitude,

Kelley Grimes, M.S.W.
Counselor, Author & Speaker
Sign up to receive daily reminders with our mobile app!