"Love calls – everywhere and always… Are you coming?"
~Rumi
I adore this quote from Rumi! It reminds me of the abundance of possibilities available to us in every moment. I have been reflecting on a multitude of possibilities since returning from our amazing and deeply rejuvenating family vacation to Maui in December. I often return from a trip inspired to invite more adventure into my daily schedule, but then stop prioritizing fun when work responsibilities intensify.
But something feels different this time. Maybe because of the powerful way being in Maui fed my mind, body, and spirit. Maybe because this vacation was a dream come true to finally take our daughters to Hawaii after years of requests. Or maybe because we made the most of our time there, embracing adventure and magic each and every day.
Without a formal schedule, we woke early to watch the sun rise and then explored the island. We swam in the ocean, snorkeled, and joyfully watched whales and sea turtles. We committed to the windy drive to Hana and were blessed with the most remarkable views, waterfalls, and remote beaches. We celebrated every rainbow we saw and wrote haikus to memorialize our experiences. We witnessed beautiful sunsets walking on the beach, one of our favorite self-nurturing practices as a family and marveled at the full moon. And of course, we played many games and laughed hysterically together!
We truly soaked up as much of the magnificent beauty as we could. Love seemed to be calling us everywhere through the beauty that was almost too much to take in. I am a deep believer in the healing power of beauty and the awe and wonder invoked in the process. Our ability to be grateful expanded exponentially on this trip and flowed out of us continually. I was profoundly touched by my daughters' gratitude and deep appreciation of each and every experience. This new level of gratitude is fueling my commitment to follow love everywhere it calls me.
I want to share one of my favorite ways to express joy – writing haikus. Here are a few haikus written by my family from our trip:
Landed in Maui
A family vacation
Hawaiian haiku
Sunrise mountain top
Majestic view of Maui
Haleakala
Rainbows warriors
Having the time of our lives
Extraordinary
Sitting on the beach
Sea Turtle meditation
Dancing in the waves
Majestic sunset
Grateful for being alive
Witnessing beauty
Maui for the week
An amazing vacation
So blessed and grateful
Since returning home, my husband and I have continued to wake early to watch the sunrise, taken more opportunities to walk at the beach, and intentionally included more adventure in our weekends. We continue to feel the joy of aloha and the power of embracing the beauty all around us and for that I am truly grateful!
What is love calling you to do?
If you gave yourself permission to follow love's call, how would your life be different?
What would your haiku express about the joy in your life?
May you answer love's call again and again as you nurture peace in the world from the inside out!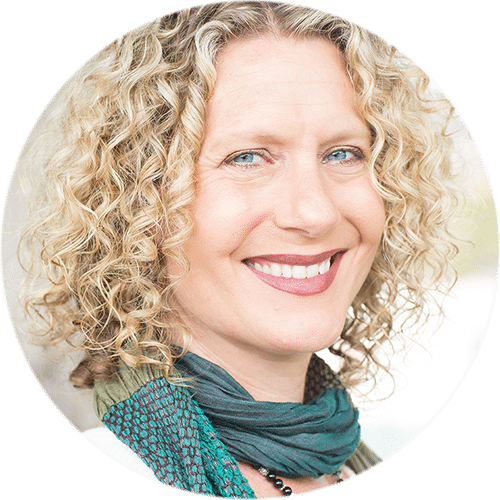 Sending you so much peace, love and gratitude,

Kelley Grimes, M.S.W.
Counselor, Author & Speaker
Sign up to receive daily reminders with our mobile app!