"Life is full of beauty. Notice it. Notice the bumble bee, the small child, and the smiling faces. Smell the rain, and feel the wind. Live your life to the fullest potential, and fight for your dreams."
~Ashley Smith
Is there anything more awe inspiring than the beauty of nature?
I just spent a week in one of the most beautiful places on Earth – Sedona, Arizona. Every way you turn in Sedona you are surrounded by magnificent red rock mountains. Sedona is a favorite destination for my family and we have visited many times over the last 13 years. It is a remarkable place to hike, connect with nature and yourself, and deeply rejuvenate, which makes a perfect vacation destination!
I find that appreciating the beauty around us enriches our experiences and fills us with joy and wonder. Beauty also  deepens our connection to the present moment and uplifts our moods. Recognizing and connecting with beauty is a deeply self-nurturing act and has the power to rejuvenate us with little effort.
One of the gifts of beauty is that it allows us access to the great mystery of life unfolding. If you have ever watched time release photography of a flower blooming or the sun rising or setting, you have had a glimpse into this mystery that affirms we are all a part of something greater than ourselves.
Recognizing the beauty around us in expected and unexpected places, reminds us of this connection and opens us to unlimited possibilities around us. Beauty allows us to transform our perspectives and shift to a place of gratitude and joy, which is both healing and empowering.
As Confucius wrote, "Everything has its beauty but not everyone sees it."
To benefit from the rejuvenating power of beauty, take time every day to notice and appreciate beauty in the following ways:
Take a short walk in nature or down the street and identify five things you find beautiful.
Spend five minutes watching and appreciating the clouds.
Commit to watching the sun rise or set at least one time per week.
Create beauty in your home or office by introducing fresh flowers, an orchid or plant.
Take photographs of the beauty around you and spend five minutes a day looking at the pictures and sharing them.
Speak gratitude for all you find beautiful throughout your day.
Including the rejuvenating power of the beauty in your self-nurturing practice is easy and the benefits are amazing. Appreciating the beauty of nature keeps you connected to the miracle of being alive and is deeply restorative and encourages you to embody gratitude throughout the day!
May you spend time every day connecting to the beauty of nature and feeling the rejuvenating flow of peace and joy so that you nurture peace in the world from the inside out!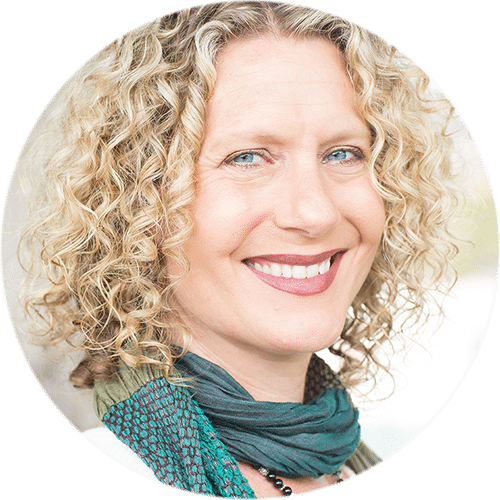 Sending you so much peace, love and gratitude,

Kelley Grimes, M.S.W.
Counselor, Author & Speaker
Sign up to receive daily reminders with our mobile app!