"The wise rest at least as hard as they work." 
~Mokokoma Mokhonoana
I often say that I have a rich and full life. This is usually in response to someone reacting to my very full schedule by saying wow, you are so busy. Although my life may appear busy, it does not feel busy, but at some points it does feel immensely full.
I make this distinction because through my journey of self-nurturing over the last ten years, I have chosen to only commit to those things that bring me joy and meaning. This standard has been a wonderful support in making empowered and self-nurturing choices.
Making decisions based on this guideline has been empowering and self-nurturing, but it has not limited my activities. There are still an abundance of things that bring me joy and meaning and so sometimes my schedule becomes overwhelmingly full and the amount of energy needing to be replenished is substantial.
It is in these moments that I am reminded of how important rest is to engaging in my rich and full life. There is nothing like being "bone tired" to highlight one's need to rest, restore, and rejuvenate. The gift of our exhaustion is that we can learn to listen to what our bodies need and make nurturing choices as a result.
But too often I hear from clients, family, and friends that they ignore the signs that they need to refill their tanks and end up getting sick, depressed, or exceedingly grumpy before they acknowledge their need to pause and replenish. As a child, my mother would attribute anyone's bad behavior to the fact that the person must be tired and indeed many of us demonstrate irritability, impatience, and many other challenging stress responses when we are exhausted.
So why is it so difficult for so many of us to rest?
Pausing to rest and rejuvenate in a culture that values productivity, efficiency, and valuing ourselves based on how much we do can be very difficult. The fear of missing out or FOMO also comes into play and motivates people to say yes to everything, filling up their schedules and leaving little time for rejuvenation. Another response to living in this stressful world is the inability to shut it out leading to insomnia, anxiety, and feeling the need to be on all the time leading to a chronic pattern of exhaustion. There is also a certain social status to being busy all the time, so we can buy into believing our busyness indicates our importance, which discourages us from taking time off to rest and refresh.
But what if we chose to listen to our bodies when we were tired and gave ourselves permission to rest and rejuvenate each day?
I love imaging a world where we are all committed to nurturing ourselves and living our lives from a filled-up place! I believe that choosing to rest would lead to our feeling more peaceful and joyful throughout the day. I also believe being more rested would allow us to be more compassionate and creative leading to more harmony in our relationships and in our lives. I also believe that we can become wonderful role models for others in our lives by listening to when we need to rest and unapologetically taking time to nurture ourselves each and every day.
Honoring our need for rest is not only healthy but revolutionary and transformative! Taking time to just be is the secret that many top visionaries, meditators, and creative leaders have already learned. Prioritizing time to rest has remarkable healing ripple effects in our lives and we find that we are actually more productive, creative, and engaged when we are well rested.
And resting and rejuvenating can take many forms including sleeping in, taking a nap, reading, spending time in nature, playing with family and friends, taking an adventure, pausing, taking breaks between activities, writing in a journal, meditating, praying, drinking tea, watching the clouds, going to bed when tired, practicing gratitude and just being.
One of the greatest lessons I have learned from meditation over the years is the power of just being. For a woman that wants to have a big impact in the world, this lesson has been invaluable. I believe that to be sustainable in living our most authentic, rich, and full life we must learn to rest, restore, and rejuvenate.
What activities help you feel refreshed and re-energized?
How can you incorporate more rest into your rich and full life?
How much rest do you need to feel really refreshed and rejuvenated?
How do you know when you are not getting enough rest?
I love the following quote from Vironika Tugaleva, "Each wave that rolls onto the shore must release back to the ocean. You are the same. Each wave of action you take must release back to the peace within you. Stress is what happens when you resist this natural process. Everyone needs breaks. Denying this necessity does not remove it. Let yourself go. Realize that, sometimes, the best thing to do is absolutely nothing." 
May you find ways to embrace rest as an essential part of living a rich and full life and to nurture peace in the world from the inside out!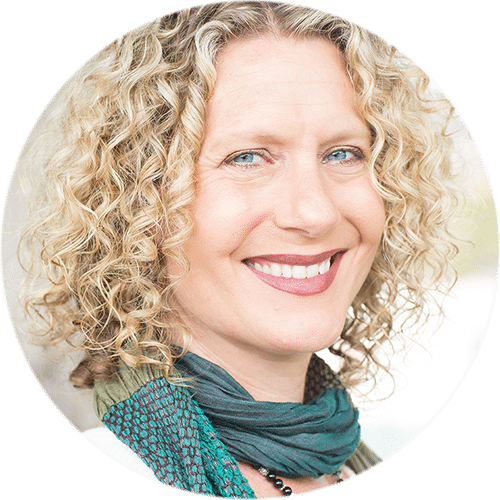 Sending you so much peace, love and gratitude,

Kelley Grimes, M.S.W.
Counselor, Author & Speaker
Sign up to receive daily reminders with our mobile app!