"There are only two ways to live life. One is as though there are no miracles and the other that everything is a miracle."
~Albert Einstein
Last week in my blog I explored embracing the nurturing power of now as a response to tragedies happening in this country and around the world. This week I offer gratitude practice as a way to nurture yourself through the large and small challenges of life.
Gratitude has been my lifeboat during times of stress and challenge for most of my life, and has become one of my most nurturing practices. I use gratitude practice with my clients, colleagues, friends, family, in workshops, and even during board meetings.
Recently as life has been increasingly stressful supporting my mom who has been grieving the death of her husband and having health challenges of her own, gratitude practice has been a life saver. Gratitude has been allowing both of us to be more resilient through this difficult time and transform anxiety and negativity into positivity and hope.
What I have noticed is that what we focus on influences how our thoughts flow. When we feed ourselves with positive thoughts of gratitude and recognition of the blessings in our lives it short circuits our negative thinking and makes space for more possibilities. Brain research reinforces these finding as well and highlights the importance of gratitude practice. But for gratitude to have a meaningful positive impact it must be practiced regularly.
Nina Lesowitz and Mary Beth Sammons have it so right when they wrote, "Many persons look at grateful people and say they are lucky or blessed, or just fortunate. But in truth, grateful people simply understand that gratitude is a signature strength. They make a point to train their gratitude muscle every day, just as if it were their heart, their mind, or their body on a treadmill."
What are ways you can strengthen your gratitude muscle?
How would stressful situations be different if you understood that gratitude was your signature strength?
Where can you include a gratitude practice in your life?
What are you grateful for about yourself and about your life?
If you are looking for a new gratitude practice, try one of my favorites, the ABC's of gratitude. I start by naming something I am grateful for that begins with the letter A, and then go through the alphabet. I have been enjoying this gratitude practice with my mom and find new things to be grateful for each day as a result. My ability to be grateful is definitely a signature strength and fuels my resilience and hopefulness for which I am deeply grateful. I often say I am grateful for gratitude (a good one for the letter G) and I invite you to embrace this nurturing practice as one of the foundations of your self-nurturing practice.
May you strengthen your gratitude muscle each and every day as you nurture peace in the world from the inside out!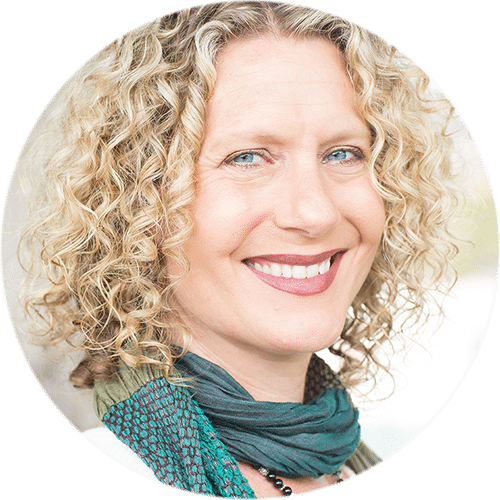 Sending you so much peace, love and gratitude,

Kelley Grimes, M.S.W.
Counselor, Author & Speaker
Sign up to receive daily reminders with our mobile app!