"If you truly love nature, you will find beauty everywhere." 
~Vincent Van Gogh
I have been on the most amazing adventure and witnessed so much beauty over the last few weeks. My epiphany that I needed to allow the adventure to unfold instead of getting stuck in my expectations was beautifully timed and allowed me to recognize all the magical experiences that were unfolding on the journey. My trip to London with my daughter was incredibly special and although shorter than I had originally planned was filled with meaningful experiences. 
To start we flew to London during the full moon and were able to see the luminous moon for most of the flight. Prior to landing in London in the early hours of the morning we were able to see a beautiful rainbow halo around the full moon that took our breath away. We would not have been able to see the moon if we had not been on the plane due to a thick layer of clouds covering most of London. Flying over lit up cities at night is so spectacular and we were able to see the London Eye and other landmarks before landing.
During our time in London we saw so much beauty everywhere from the stunning architecture to the green rolling hillsides and even the vibrant green moss that grew in so many places. We soaked up the beauty and took many photographs. We were so thrilled that my daughter's room has a stunning view of the canal and city in the background. It seemed that every time we turned around there was more beauty greeting us! 
My trip up north to Lancaster by train was also magical and I allowed me to take in more of the nurturing power of nature. Traveling through the English countryside I saw so many gorgeous green rolling fields with sheep grazing and stone walls and darling farmhouses framing my view. The sun came out multiple times on the journey lighting up the vibrant green color of the fields and the beauty of the area. We even drove through a double rainbow to start off the journey that lit up my heart and indeed felt like an affirmation. Going to Lancaster was part of my letting go of expectations of spending the week in London with my daughter when she unexpectedly had orientation for most of the week.
I loved being back in Lancaster after studying abroad there thirty years ago and found so much beauty everywhere. I stayed in an adorable 165 year old cottage and was blessed with a gorgeous sunrise the first morning that lit up the sky. One way I connect with the nurturing power of nature regularly is to watch the sun rise and set so this sunrise was a wonderful way to start my stay in Lancaster. It rained almost every day for the rest of the trip so I was even more grateful for that first sunrise.
When I returned to London to spend time with my daughter, it was a sunny day and I gratefully took in all the beauty of the journey. There is no doubt that the Earth is so green and vibrant in England due to all of the rain. Having lived in sunny and often drought afflicted California for decades, I find the green so nurturing and rejuvenating. 
The last few days I spent in London with Zoey were nurturing and joyful. We were blessed to see an amazing production of Hamilton that was a peak experience for both of us after singing the songs together for years!  We then walked all over London, stopping at Buckingham Palace and other beautiful landmarks, including the oldest book store in London from 1797.
I was sad to return home on Saturday but at peace with the recognition that this is Zoey's adventure now. It was wonderful to support her in getting settled and now we both will be on solo adventures. My new adventure was infused with so much beauty and magic flying home over England, Scotland, Greenland, Canada, Rocky Mountains and then arriving at sunset in California. One of my favorite parts of flying is looking out the window and taking photographs. I feel such a powerful connection with the Earth having this "bird's eye" view and having this expansive perspective. I am always in awe of the beauty I witness.
Flying over Greenland was particularly magical as it was sunrise and we were able to see the glaciers clearly. The image above is of Greenland and I literally cried connecting with the profound beauty of the Earth. As Van Gogh reminded us in the quote above "if you truly love nature, you will find beauty everywhere" and that is definitely my truth.
Where do you find beauty in your every day life?
How does connecting with nature nurture you?
How can you include more time connecting to the nurturing power of nature?
May you connect often to the nurturing power of nature as you nurture peace in the world from the inside out!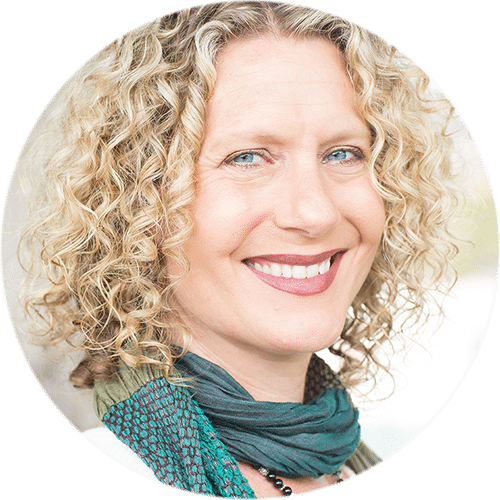 Sending you so much peace, love and gratitude,

Kelley Grimes, M.S.W.
Counselor, Author & Speaker
Sign up to receive daily reminders with our mobile app!