"I finally realized that being grateful to my body was the key to giving more love to myself."
~Oprah
I regularly hear from women of all ages how unhappy they are with their bodiesand how they wish they looked different.
That got me thinking…we would not want our personalities to be like everyone else's, so why do we want our bodies to be?
So many of us judge ourselves based on an unrealistic standard of beauty that without Photoshop is unattainable for most.
Instead of appreciating the uniqueness and beauty of our own bodies, we judge and shame ourselves because they don't look exactly like what we think they should.
These unrealistic expectations we hold for ourselves result in chronic stress, feeling unworthy and the feeling that we never quite measure up, which feeds our exhaustion and overwhelm.
And unfortunately, these dishonoring expectations are reinforced daily through advertising, social media, and comparing ourselves to others.
But would we do the same thing if it was about our personality?Would we aspire to have a personality or laugh just like everyone else's or do we like the idea of being unique and individual?
I know for the young women in my life, they would not want their personalities to be like anyone else's. I wonder then if they could choose to love, honor and accept their bodies as unique and beautiful just as they do their own personalities?
Imagine what an act of self-nurturing to love, honor, and accept our bodies just as they are!
I invite you to reflect on the following questions:
How do you feel about your body?
How do your expectations of how your body should look impact how you feel about your body?
What is something you love about your unique body?
What is something you are grateful for about your body?
I believe women can set a new standard for beauty – celebrating authentic beauty – and support other women in this empowering process. When we give up our destructive habit of comparing and criticizing our bodies and other women's bodies we feel way more empowered and can begin to accept and celebrate all types of beautiful bodies.
Reclaiming our beautiful bodies becomes an act of self-nurturing that nourishes our self-worth and self-compassion.  This healing and growth offers us the opportunity to continue to transform our unkind and unrealistic expectations of how our bodies should look and inspires others to do so too.
As Astrid Alauda reminds us, "Your body is a temple, but only if you treat it as one."
Would you join me in reclaiming our beautiful bodies, bringing mindfulness and self-compassion to how we view our bodies and encouraging others to love and appreciate their unique and beautiful bodies too?
May you treat your body as the temple that it is while nurturing peace in the world from the inside out!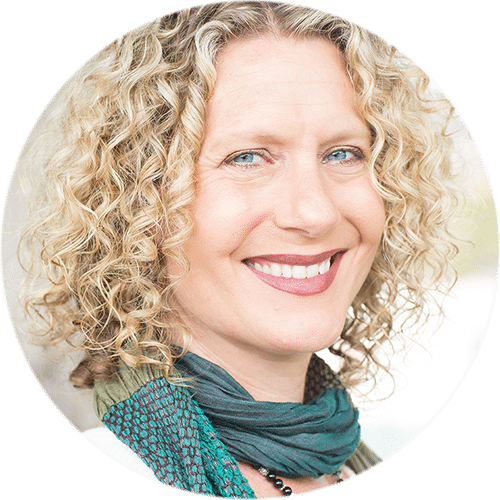 Sending you so much peace, love and gratitude,

Kelley Grimes, M.S.W.
Counselor, Author & Speaker
Sign up to receive daily reminders with our mobile app!