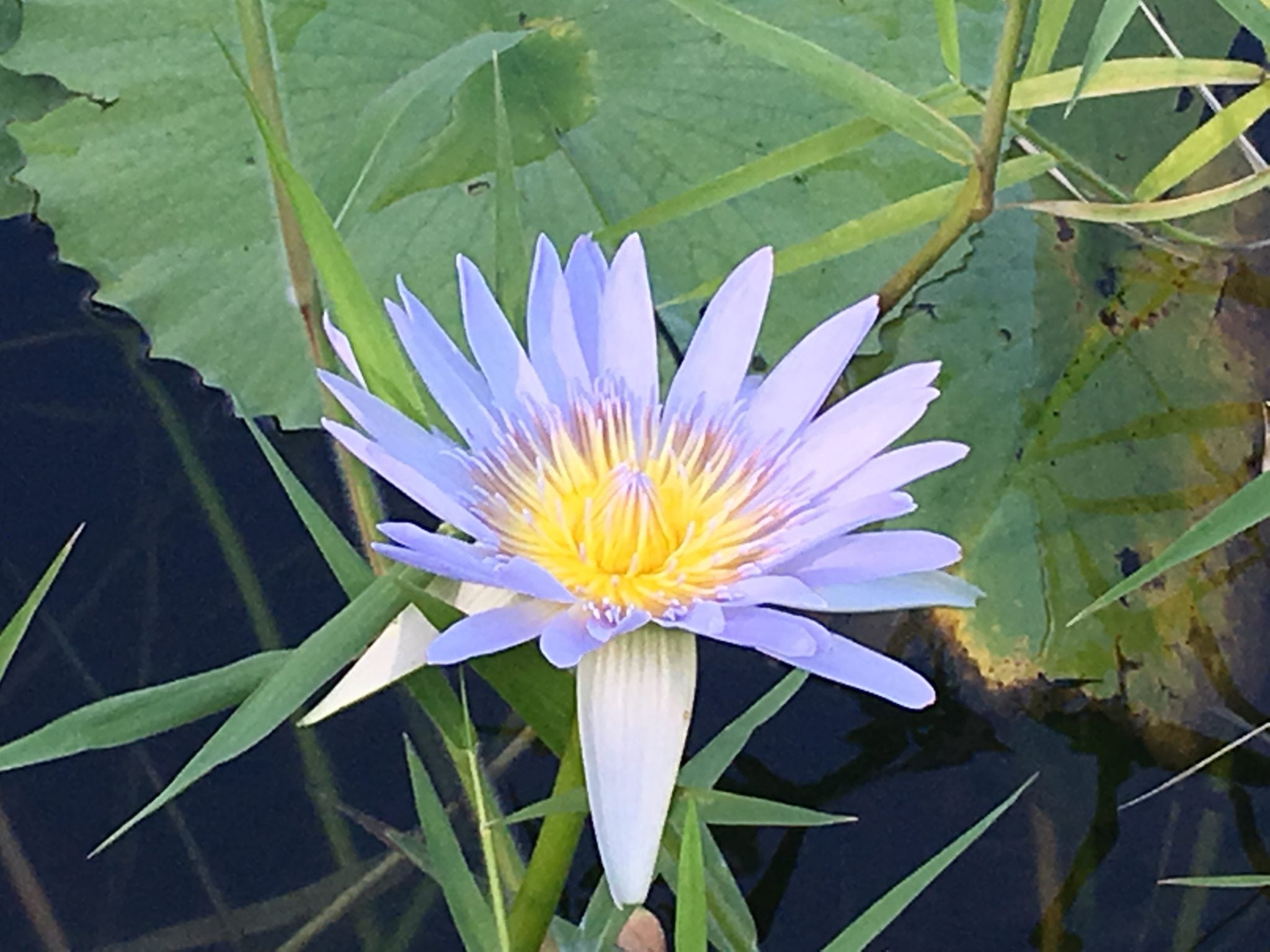 "Take care of your body. It's the only place you have to live."
~John Rohn
Do you dream of having more energy and feeling vibrant and healthy?
If you are anything like many of the women I work with, you may be feeling chronically overwhelmed and exhausted and really want to step off the hamster wheel of life and feel more energized and joyful. Unfortunately, when we are overwhelmed and exhausted, it is often difficult to nurture ourselves or take the steps needed to change our situation.
Even when we know what we need to do, generating the motivation to take action can add to our feelings of overwhelm and stop us for taking inspired action. But what if you had three easy steps you could take today to bring you more energy, joy and vibrant health? Would you give yourself the gift of these self-nurturing practices and do the most self-compassionate thing?
Each step will nourish and nurture you and are supported by research to positively impact your body, mind and spirit. So in the spirit of self-compassion and kindness, try the following:
Drink More Water
I know you have heard this suggestion many times, so here are the amazing health and wellness benefits to give you that extra push to include more water in your day. Drinking water boosts your metabolism, energy levels and productivity and supports your digestive system, brain function and skin complexion.
The most common symptom of dehydration is tiredness so drinking water improves your energy level, mood and overall health! Make a commitment to increase the amount of water you drink by 2 extra glasses per day and notice how you feel.
Sleep 7-8 Hours Each Night
Now I know this recommendation may be difficult if you have a newborn, small children or insomnia, but for the remainder of us it is critical for our physical, mental and brain health to get more sleep.
Sleep provides mental and physical renewal, increased energy and improved mood. Getting enough sleep is vital for memory, quality of life, improved performance, clarity of thinking, increased creativity and even longer life.
Research shows that receiving less than 7-8 hours of sleep a night for days in a row leaves us as mentally impaired as if we were intoxicated. Commit to increasing the number of hours you sleep at night to up to 7-8 hours and notice the difference it makes.
Walk daily
This is such an important step to take and is a foundation of cultivating energy, joy and good health.
There are so many fabulous health benefits to walking including: the reduction of stress, body fat, blood pressure and overall disease risk; improvement in immune system, mood and heart health; and walking is so good for your brain.
The fact that walking is accessible for most of us, makes it an easy step to add into your daily self-nurturing practice and provides another way to weave mindfulness into your life. Even 10 minutes of walking at a time has shown to improve health and wellness. You can increase the fun by walking with a friend or companion animal.
Making a commitment to all three simple nurturing steps today will have a transformative effect on your energy level, mood and overall health. Not only will you feel better, but the empowerment you experience will send ripple effects into your life.
May you value yourself enough to commit to these three simple self-nurturing practices so that you can nurture peace in the world from the inside out!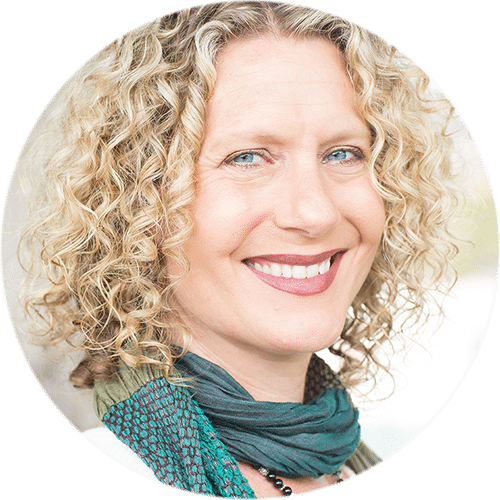 Sending you so much peace, love and gratitude,

Kelley Grimes, M.S.W.
Counselor, Author & Speaker
Sign up to receive daily reminders with our mobile app!