"There are only four kinds of people in the world. Those who have been caregivers. Those who are currently caregivers. Those who will be caregivers, and those who will need a caregiver." 
~ Rosalyn Carter
Like many of you, I have spent my life cultivating my caregiving skills. My lessons around self-nurturing grew out of my experience of non-stop caregiving, which left me overwhelmed, exhausted, and filled with despair. For so many of us caregiving is an identity not just a job. We nurture our family, our clients, our colleagues, and our communities. Without prioritizing our own self-care and self-nurturing, we start feeling burned-out and overtime we may feel more resentment than our original sense of purpose and meaning in the giving. 
I have always had deep respect and gratitude for my fellow caregivers, and now more than ever I recognize the risk caregivers face daily due to Covid and how they are playing both the roles of the caring professional, as well as stand in for family members who are unable to be in hospitals and other facilities. When my mother who has dementia was recently hospitalized with COVID, I was profoundly grateful for all the staff who cared for her. I saw them as my hands and my heart as I was not allowed into the hospital to nurture and support my mother. They graciously told my mother how much I loved her and updated me with kindness and compassion. I was reminded again and again of all the angels here on Earth.
If you are a caregiver there has never been a more critical time to increase your self-nurturing practices. As we continue to navigate the unknown of the pandemic and all the added stress, caring for the caregiver is essential. I invite you to give yourself permission to prioritize yourself knowing that if you want your giving to be sustainable, then you need to refill often. Indeed it will allow you to give from love rather than resentment.
Ten self-nurturing practices that can support you as a caregiver:
Cultivate awareness of your own needs by journaling, talking to a trusted friend, or engaging in mindfulness practices.
Listen to your body about your needs.
Take breaks to meet your needs throughout the day.
Prioritize eating meals, resting, exercising, and nurturing yourself.
Pack a "nurturing bag" with a snack, book, extra clothes, etc. to support you while caring for others.
Set an intention for your giving to provide more meaning to simple caregiving tasks.
Acknowledge what you do and the impact you are having.
Learn to ask for help. Build a support team around you and model what it looks like to ask for help and share responsibilities. You will be more sustainable in your giving and provide others an opportunity to support you.
Cultivate mindfulness practices and pause throughout the day to breathe deeply and connect to the present moment.
Embrace self-compassion on your journey of helping others and be kind and loving to yourself.
Remember that nurturing yourself is an important way to care for others so that your caregiving is sustainable and grounded in love rather than resentment. Be kind to yourself in the process of transforming your habit of self-neglect and let go of unrealistic expectation that motivate your over giving. Let's celebrate caregivers today and everyday and remember Rosalyn Carter's wise words!
May you embrace self-nurturing practices to care for the caregiver as you nurture peace in the world from the inside out!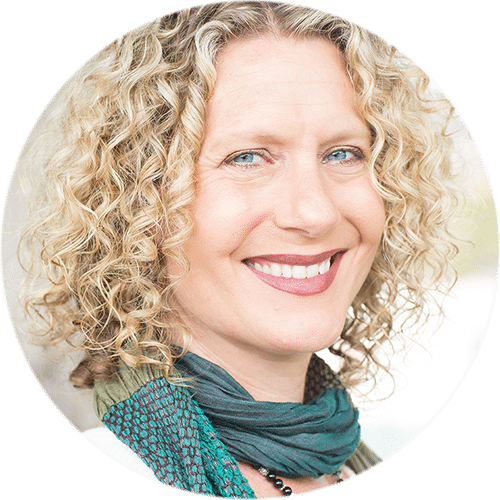 Sending you so much peace, love and gratitude,

Kelley Grimes, M.S.W.
Counselor, Author & Speaker