"Life is like riding a bicycle. To keep your balance, you must keep moving." 
~ Albert Einstein
I love fall and the autumnal equinox! This day of perfect balance of day and night calls me back to my aspiration of balance in my life and inspires me to reflect on what it means to be intentional about nurturing balance. The autumn equinox is also a day of celebrating the harvest and what we have been cultivating in our lives that is ready to harvest. It is a beautiful time of year to pause and contemplate how we have been nurturing ourselves and what would support more balance in our lives.
I often use the metaphor of gardening when talking about cultivating a self-nurturing practice. It gives us an empowering way of looking at our daily, weekly, and monthly self-nurturing practices as well what needs to be weeded out of our lives that is no longer serving us. Adding to this metaphor by reflecting on what we are harvesting in our lives integrates the practice of acknowledging ourselves and our growth into our self-nurturing practice. What flows from this addition is gratitude, which reinforces the benefits of nurturing ourselves.
You can create an empowering ritual of reflecting on how you are nurturing balance in your life by carving out 30 minutes and bringing out a journal, a candle, and a sense of curiosity and non-judgement. Light the candle and set an intention to be kind, compassionate, and loving to yourself as you reflect on the last few months. Breathing in and out a few times, place your hand on your heart and acknowledge your love for yourself and the gratitude you have for giving yourself permission to nurture yourself in this way.
Then journal on the following questions:
What are you currently harvesting in your life?
What areas of your life have you seen flourish and grow?
What needs to be released or let go of to support you in having more balance in your life?
What area of your life would you like to focus on in the coming months to encourage more balance in your life?
What are you grateful for about yourself?
After you have finished, read over your answers and honor your wisdom and insights. Celebrate your growth, acknowledge what is flourishing in your life, and make a commitment to let go of what is not serving you, whether it is a commitment, an imbalance of giving in a relationship, or spending too much time on something that is not bringing you joy. Identify one area of your life you want to bring more attention to in the coming months that will invite in more balance in your life.
Remember balance is not a destination that we arrive at, rather it is an ongoing process of moving forward with intention, compassion, and awareness. Creating a practice of reflection empowers us to acknowledge what is working and gives us insight where our life is out of balance and how we can realign to invite in more balance. Just as self-nurturing is an art form, so is finding balance in our lives. Bringing a sense of curiosity and non-judgement to the process creates opportunities to nurture ourselves along the journey and love ourselves when we are in and out of balance.
May you be inspired to nurture balance in your life as you nurture peace in the world from the inside out!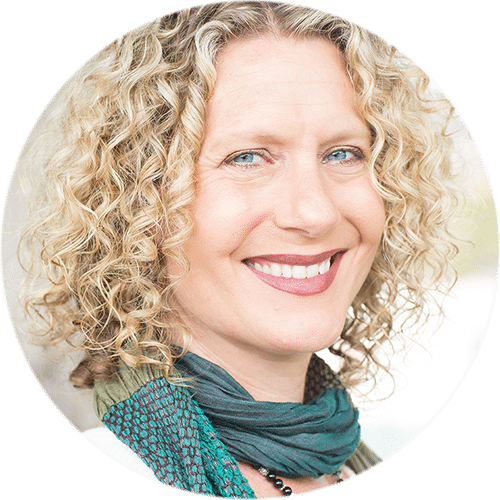 Sending you so much peace, love and gratitude,

KELLEY GRIMES, M.S.W.
Counselor, Author & Speaker