"If you cannot teach me to fly, teach me to sing." 
~J.M. Barrie
I love to sing! I have been singing since I can ever remember with my earliest memories walking around my house, yard, and neighborhood singing. I find music to be deeply self-nurturing and my husband and I regularly attend live music. Over the last month we have seen the Bare Naked Ladies, Hootie and the Blowfish, and tonight are going to see the Strutts. Music is part of our self-nurturing practice and we always have music playing in our house.
So you can imagine how excited I was seven years ago to begin singing with the UUnrecorded Diva, my women's singing group. From the start of this adventure,   I embraced the many opportunities to stretch and grow, but in truth I had no idea how transformative this experience of stretching and growing would be! The women I sing with are very accomplished and talented singers, some reading music since they were able to read words. Although I have been singing since I was young, I was not trained in reading music beyond music class in elementary school.
My learning curve around reading music over the years has been steep, and has provided me an opportunity to reflect regularly on how I respond to new challenges and acknowledge how much I have grown. At our weekly rehearsals, I have the learned to practice being kind and compassionate to myself and notice when I judge and criticize myself, hold myself to incredibly high standards, and feel less than confident at first when trying something new.
Through this process, I have become more aware of the limiting beliefs and messages I give myself that no longer serve me. Singing each week for seven years has helped me create more positive and loving messages toward myself and provided evidence of my growth. 
This experience of choosing to be vulnerable weekly has stretched me in really amazing ways and I have felt both great joy and empowerment and insecure and doubtful all at the same time. Ah to be human!
Over the last seven years, I have found new discoverable strengths previously unknown to me like my ability to harmonize, pick up music by ear, confidently read music, and regularly experience great joy and fulfillment after working hard on a song and singing it well.
Being part of this supportive group of Divas (bet you never thought you would read a phrase like that) has allowed me to develop parts of myself previously unexplored and nurture my creativity and growth in dynamic and joyful ways. I am so incredibly grateful for my relationships with these amazing women. Our connection with each other grounds and nurtures us deeply and is as important as the music we sing together. We are dear friends who continue to stretch and grow together and have learned how to share leadership as we have chosen not to have a director. 
We continue to choose to stretch and grow and a few months ago at the women's retreat where I was the keynote speaker, we led a workshop sharing our process of learning a song, taught a song, and then preformed a concert. It was pure joy to share what we love so much with others and have the opportunity to sing so many songs at one time!
Whether you sing, play an instrument or enjoy listening, music is an amazing tool for self-nurturing. Just put on a song you love and see how it transforms your mood, connects you to your body and this present moment, and elevates your energy! 
I invite you to nurture your creativity and growth through music as you nurture peace in the world from the inside out!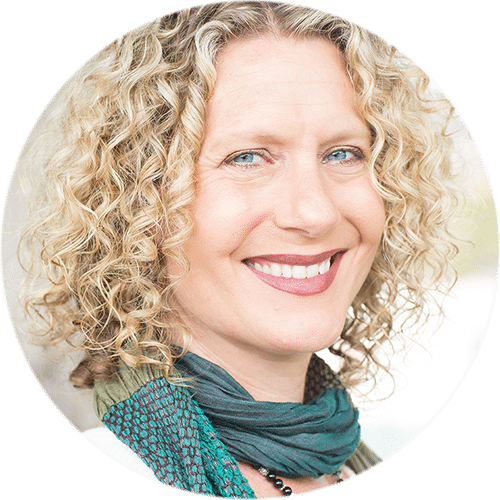 Sending you so much peace, love and gratitude,

Kelley Grimes, M.S.W.
Counselor, Author & Speaker
Sign up to receive daily reminders with our mobile app!