"Dig the well before you are thirsty." Chinese Proverb
For many the holiday season is a wonderful time filled with family, friends, festivities, and fun. But for others, the holidays can feel stressful, highlighting loneliness, disappointment, and loss. This is especially challenging when it seems the world around you is feeling the holiday cheer. But whether you have waited all year long for the holiday season to begin or you cannot wait for them to be over, nurturing yourself is the key.
Finding ways to stay grounded as you navigate the holidays is a foundation of cultivating peace and joy and is essential to transforming stress and overwhelm. Here are five empowering strategies to get you started:
1)  Start the day out with your most self-nurturing practice.
If you know that exercise, meditation or acknowledging what you are grateful for is your most nurturing practice, choose to begin your day that way. Prioritize ten minutes in the morning for your most nurturing practice and notice the difference it makes. The more filled up you are from the start, the more energy, patience and perspective you will have with what unfolds in your day!
2)  Simplify your holiday experience.
There are many ways to simplify the holiday season including choosing not to over commit, being intentional about the invitations you accept, inviting others to help with food at holiday parties you host, simplifying your gift giving by purchasing gift cards or donating to a meaningful cause in someone's name, and choosing to focus on what is truly important to you. Cultivate a "choose to" mindset rather than feeling pressured by a "have to" mindset to create more peace and ease in your life.
3)  Create time each day for self-reflection.
Nurturing ourselves requires that we know what we need and then make supportive choices for ourselves. This is important at any time of year, but especially during the holiday season. Spend some time each day cultivating your self-awareness by journaling, meditating, creating a list of things you appreciate about yourself and your life, and/or just pausing to breathe, connecting with yourself and the present moment. What a difference an intentional breath can make!
4)  Be sure to include play into your holiday experience!
Play is such a powerful self-nurturing strategy and allows us to connect with ourselves, others and the present moment with ease. Finding ways to release stress and increase joy by being playful and having fun is healing and transformative. You can play board games, watch holiday movies, dance, hula-hoop, take a walk, bake your favorite holiday dessert, and/or be creative all in the spirit of playfulness! Give yourself permission to play this holiday season.
5)   Set an intention for peace and joy this holiday season!
I believe that intention setting is a simple and powerful tool that can transform our experiences. Set an intention each morning or before each holiday event. Choose to cultivate peace and joy each day by nurturing yourself consistently and embody the true meaning of the holiday season. When you come from a deeply nurtured place, you are able to spread more love, kindness and compassion in the world and the positive ripples are endless!
Choosing to nurture ourselves consistently empowers us to transform the overwhelm and stress of the holiday season into more peace and joy in the world.
May you nurture yourself deeply this holiday season and experience true peace and joy as you nurture peace in the world from the inside out!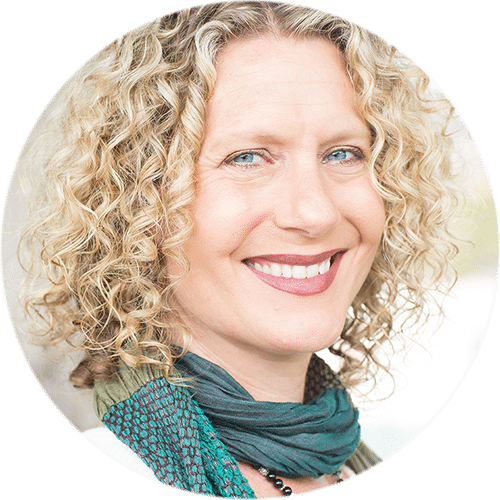 Sending you so much peace, love and gratitude,

Kelley Grimes, M.S.W.
Counselor, Author & Speaker
Sign up to receive daily reminders with our mobile app!