"Sorrow prepares you for joy. It violently sweeps everything out of your house, so that new joy can find space to enter. It shakes the yellow leaves from the bough of your heart, so that fresh, green leaves can grow in their place. It pulls up the rotten roots, so that new roots hidden beneath have room to grow. Whatever sorrow shakes from your heart, far better things will take their place." 
~Rumi
After a year of transitioning my mother into assisted living and then memory care, I am grateful for the joyful possibilities of the New Year. I have been in a process of grieving about my mother's dementia for the last few years, but it has been particularly challenging this holiday season since this was the first Thanksgiving and Christmas that she was not able to be with us. I am deeply grateful that my mother has made a smooth transition into memory care and that my family and I are able to visit her almost every day.
One of the things I miss most about my relationship with my mother is talking to her on the phone each day. She stopped being able to use a phone months ago. Since my dad died over twenty years ago, I have called my mother every morning to check in. As her dementia became more apparent, I stopped sharing anything stressful as she would loop in worry. For the last few years I have been giving her "joy updates" focussing on what was going well and things I was grateful for. I would always ask her to share the same with me and worked to have our talks be uplifting and positive.
I did not realize how nurturing my "joy updates" were for me until I was no longer able to call her. I grieve feeling connected to her in the ways I have in the past and am navigating new ways to to stay rooted in the present and feel joy in any connection I can have with her. This process has required consistent self-nurturing to stay present and not withdrawn and isolate. I have made efforts to stay connected to my family and friends and asked for support, but have noticed it has been difficult for me to keep up my weekly blog. So I apologize for writing only monthly for the past year instead of weekly and recommit to my weekly musings!
And in the spirit of recommitment, I have chosen the word joy to embody my New Year's intentions. I plan to incorporate "joy updates" as part of my self-self-nurturing practice and invite you to do the same. I plan to be obedient to joy and look for more ways to invite joy into my day. As Henri J.M. Nouwen reminds us, "Joy does not simply happen to us. We have to choose joy and keep choosing it every day." 
So regardless of what challenges I face in the coming year, I will choose joy. Starting off the New Year by recognizing that I can make daily choices to fuel joy in my life is empowering and exciting. When I reflect on the opportunities to choose joy in my day, I see how many of my self-nurturing practices are anchored in this choice. The activities I find most nurturing leave me feeling energized, joyful, and filled with peace. When I choose joy I am reinforcing my own value and worth honoring that I deserve to feel good! I feel joy just writing those words!
In the past I have felt discomfort about choosing joy when there is so much sadness and grief in my life and the world. I realize however that choosing joy is the only way through the sadness and grief. I am so much more able to be present with life's challenges when my joy tank is filled. When I understand that being obedient to joy is the ultimate in nurturing myself, I will be able to embody that choice with more ease and grace.
So here is my joy update for the New Year: I am deeply joyful for the time I have been able to spend with my daughter Zoey who is home from college before leaving to study abroad for the semester in London. I am deeply joyful to have spent a week in Sedona before the holidays with my family basking in the profound beauty of that deeply spiritual place. I feel so much joy that when I visited my mom yesterday, she jumped up when she saw me and said, "It's my beautiful daughter," and all the residents clapped. I feel so joyful that I attended a New Year's Day party at my dear friend Kim's house and saw so many people I love and adore. And I feel great joy writing this blog and sharing my commitment to be obedient to joy!
How can you invite more joy into your life? 
How would your self-nurturing practice evolve if you chose to be obedient to joy?

What difference would it make if you understood that each choice could be a self-nurturing one?
May you choose joy each and every day and continue to nurture peace in the world from the inside out!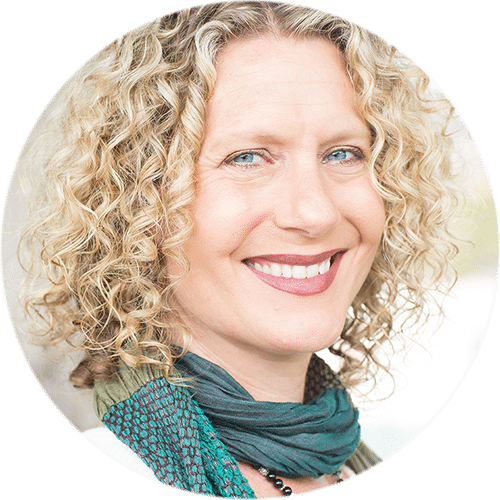 Sending you so much peace, love and gratitude,

Kelley Grimes, M.S.W.
Counselor, Author & Speaker
Sign up to receive daily reminders with our mobile app!