"We can only be said to be alive in those moments when our hearts are conscious of our treasures."
~ Thornton Wilder
I am a deep believer in sharing love and gratitude. In my personal and professional experience, I have used gratitude as a transformative tool to heal and empower. Cultivating gratitude every day has profoundly enhanced my life, my family's life and my clients' lives. During times of difficulty and challenge, gratitude has been my life boat.
When we intentionally look for things to be grateful for, we change our brain chemistry and rewire our neural pathways. Gratitude as a practice is the most simple and profound choice we can make to transform our mood, improve our overall health and wellbeing, and move us toward an optimistic view of our lives. Gratitude opens our hearts and improves our relationships.
I love the quote from an unknown author, "Be grateful for the tiny details of your life and make room for unexpected and beautiful blessings." Living this aspiration requires only that we set aside time daily to acknowledge five things we are grateful for.
I invite you to stop right now and write down five things you are grateful for.
Another way to live the practice of gratitude is writing thank yous. The art of writing thank yous has been lost by some in these modern times when we may only send a quick email or text of thanks.
I facilitate a workshop called "Share the Love and Gratitude" where we explore the power and use of gratitude and then hand craft thank you cards. In the creative process, we reclaim this transformative practice and infuse each card with love, joy and gratitude. Imagine spending time deepening your practice of gratitude by committing to send one thank you card each day for the next twenty days. Start by writing a card expressing the gratitude you have for yourself and have that be the first card you send!
As George Elliston wrote, "How beautiful a day can be when kindness touches it!" Choose to transform someone's day by spreading kindness in the form of gratitude and be blessed to be blessing.
I invite you to allow gratitude to flow through you and focus on the blessings in your life, deepening your experience of the good in this world and elevating the quality of your life!
May you embrace a daily gratitude practice and reclaim the lost art of writing thank yous, while you nurture peace in the world from the inside out!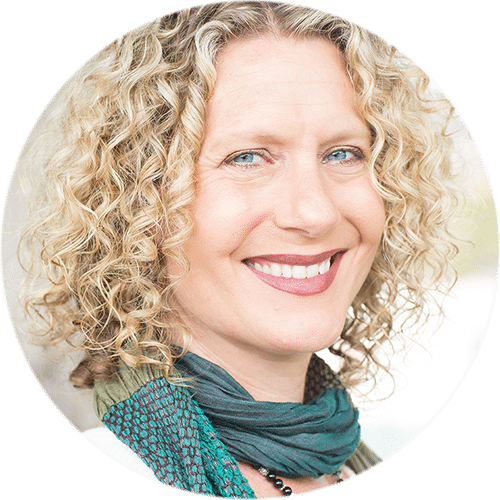 Sending you so much peace, love and gratitude,

Kelley Grimes, M.S.W.
Counselor, Author & Speaker
Sign up to receive daily reminders with our mobile app!