"Enthusiasm is excitement with inspiration, motivation and a pinch of creativity." ~Bo Bennett
I love leading creativity and self-nurturing workshops and supporting clients in cultivating practices that feed their enthusiasm for life. Enthusiasm is such a gift that allows us to access and express our joy. I have found enthusiasm to be contagious and when I enthusiastically talk about an idea, a book, or experience I have had, people are more actively engaged in the exchange and often share with me what brings them joy.
Recently when the book I coauthored, Shine!, launched I posted my first ever video sharing my excitement about being involved in this book and my belief that we all are all called to shine brightly at this time spreading more love and compassion in the world. Amazingly there were over 1600 views of the video! I think we are drawn to enthusiasm because it feeds our own inspiration, motivation and creativity.
When I lead workshops, I like to offer a question to explore as we begin. Recently I asked clients what self-nurturing practice they used to fuel their creativity, which inspired me to write this article. You see no matter whether you define yourself as a writer, artist or creative person, creativity is essential to life.
We use creativity when we parent, problem solve, cook, communicate, strategize, imagine, dream, heal, and create anything in our lives. Our creativity is a well of possibility, which fuels our enthusiasm, energy, joy, hope, gratitude, growth, and feeling that anything is possible.
Some ideas the group shared included finding creative inspiration in a hot bath, walking on the beach, meditating, connecting with friends and/or family, reading, being in nature, art, writing, and gratitude practice.
What self-nurturing activity would you add to the list?
How could you include it in your day?
What difference would it make to regularly nurture your creativity?
If our creativity is a well we can draw upon for ideas, inspiration, and energy, then it is critical to nurture it every day!
May you commit to self-nurturing practices that boost your creativity and may you nurture peace in the world from the inside out!
Please share your comments below to inspire and encourage others!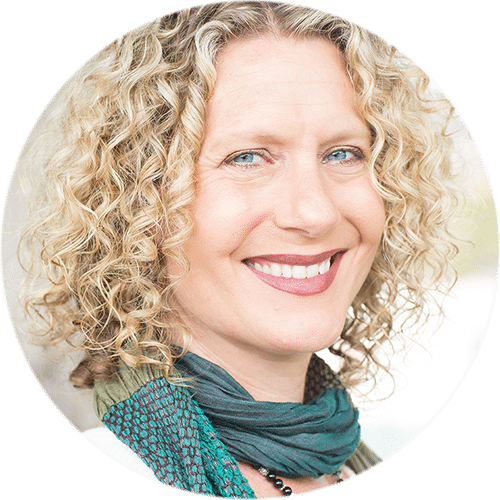 Sending you so much peace, love and gratitude,

Kelley Grimes, M.S.W.
Counselor, Author & Speaker
Sign up to receive daily reminders with our mobile app!