"Self-care is never a selfish act – It is simply good stewardship of the only gift I have, the gift I was put on earth to offer others." 
~Parker Palmer
What an amazing week of self-nurturing I had last week! It began with a writing retreat in Palm Springs and ended with a retreat in the mountains of Julian with my soul sister group. Remarkably these beautiful retreats ended up in the same week. 
I planned the writing retreat a few month ago to give myself the time and space to meet a deadline for the outline and a few chapters of my book, The Art of Self-Nurturing – a field guide to living with more peace, joy and meaning. My intention is to nurture this book into existence and a few days in Palm Springs seemed like a wonderful way to do just that. 
Driving through the beautiful mountains to Palm Springs while listening to a fabulous book on audible, I felt more and more like I was going on retreat. When I arrived in the desert as the sun set over the lavender mountains, I knew I was exactly where I needed to be. This was going to be a little space out of time just for me!
Each day I rose to watch the sunrise, began writing, and then throughout the day I practiced yoga, meditated, ate nourishing food, watched beautiful sunsets, and continued to write my book! It was a dream to have spaciousness in my day and choose different self-nurturing practices throughout the day to fuel me. The experience was filled with ease, grace, and flow of creativity. My best friend joined me for two of the days and it was a joy to have her support and encouragement! I was not ready to return home and could have stayed a few more days, but my mother had a doctor appointment to have her cast removed so off I went.
After supporting my mother and working Thursday supervising my Master of Social Work intern and facilitating a support group, I packed for my next retreat in the mountains with my soul sister group. We have been meeting monthly for over 4 years and have dreamed of attending a retreat together so we decided to create our own. We rented this amazing house in Julian on five acres of land and developed a flexible schedule to share our unique offerings. I facilitated a self-nurturing workshop on Saturday after a personal branding workshop and before a creativity workshop. We had beautiful meals together, went hiking, explored the property, played games, rested, and connected deeply. The sunrises and sunsets were amazing and I found time to continue writing.
It was so beautiful to have a weekend with beloved friends intentionally nurturing ourselves. We had so much fun and felt refreshed, relaxed, and rejuvenated when we returned on Sunday. 
Both of these experiences highlighted how powerful it is to create your own mini retreat. Those spaces where you can prioritize time for yourself to do what refreshes you. Maybe your dream retreat is time by yourself or perhaps it is with a dear group of friends. I loved both my retreats for different reasons and both allowed me to connect deeply with myself- the precious gift of self-nurturing. 
I returned inspired and filled up! I love that I was a part of creating both of my retreats and feel deeply grateful for the opportunity. Taking this time away from my normal schedule was empowering and offered me a fresh perspective. It also reminded me that I can also create the nurturing experience of a retreat at home. I plan to continue including time for meditation, yoga, watching sunrises and sunsets, journaling, time with friends, and of course writing!
What would your ideal retreat include? 
Where could you go for a quick get away, if even for only a few hours?
How could you include one activity in your day to feel more peace and joy?
I love this wisdom from Marie Beynon Ray, "Begin doing what you want to do now. We are not living in eternity. We only have this moment, sparkling like a star in our hand – and melting like a snowflake."
May you embrace the opportunity to create your own mini retreat and may you nurture peace in the world from the inside out!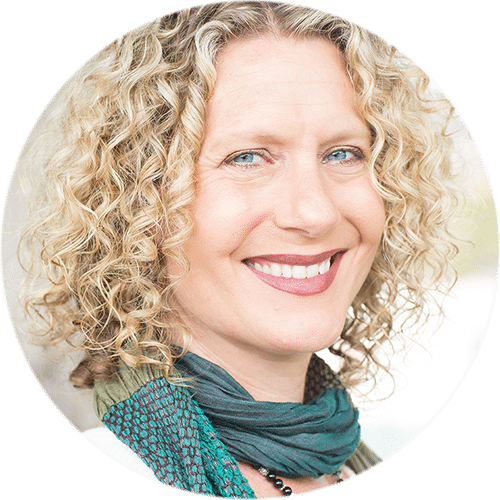 Sending you so much peace, love and gratitude,

Kelley Grimes, M.S.W.
Counselor, Author & Speaker
Sign up to receive daily reminders with our mobile app!