"We all have the seeds of love in us. We can develop this wonderful source of energy, nurturing the unconditional love that does not expect anything in return."  
~ Thich Nhat Hanh 
My daughter Zoey recently graduated from the University of California Santa Cruz. To honor and celebrate all her hard work and dedication to her studies and growth I wanted to give her a meaningful gift. My intention for this gift was to demonstrate how inspired we are by the woman she has become and remind her that she is deeply loved. Indeed, graduation is an amazing culmination of a lifetime of learning, but to graduate during a pandemic required even greater strength, commitment, and resilience. I wondered what gift could possibly communicate all of that and how amazing Zoey is? A Little Love Jar of course! 
This darling little jar or love is all about spreading love and nurturing in the world. When you purchase the jar, you are walked through a simple process of reaching out to people to contribute their messages of love and appreciation for the recipient via email. The company sends you multiple reminder emails to send out to your friends and family and a spreadsheet to track who has contributed. You can customize everything including the label on the jar and the note enclosed in the box. All the messages are printed on paper of different sizes and designs, folded, and then tucked into the mason jar. Printed on the muslin bag the jar comes in is the sweet reminder, "Take Care Of Each Other."  
Everything about this Little Love Jar is nurturing and embodies the spirit of cultivating peace and joy! Their customer service was amazing, the process was fun and engaging, and the final product was the gift of a lifetime. They even sent me 15 extra blank notes so that Zoey can write herself love notes when I requested them. I loved creating this gift for Zoey and hearing from so many people what a joy it was to contribute their messages. It was such a special time for our family to give the Little Love Jar to Zoey and read all the messages of love and appreciation for her out loud. We were all moved to tears throughout the process and felt the blessing of every kind word shared.  
The Little Love Jar is a gift that spread love and nurturing to all of us! It reminded me of the power of a kind word, the importance of sharing gratitude, the gift of celebrating love and appreciation, and how connecting it is to let others know how we feel about them. I know that throughout Zoey's life she can return to those beautiful messages when she needs to be reminded just how loved she is. I feel deeply grateful to have found this beautiful way to celebrate Zoey and commemorate her fabulous accomplishment and look forward to spreading more love and nurturing in the world with other Little Love Jar gifts.  
May you find ways to spread more love and nurturing in your life as you nurture peace in the world from the inside out!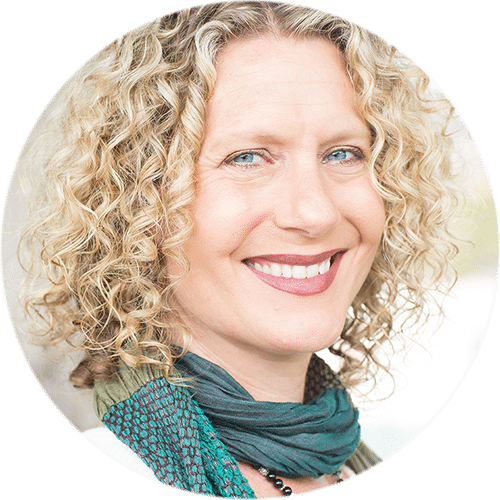 Sending you so much peace, love and gratitude,

Kelley Grimes, M.S.W.
Counselor, Author & Speaker